ENGINEERING: JOINS SELECT GROUP OF S.D. COS.
Dudek Moves to 100% ESOP
Monday, October 25, 2021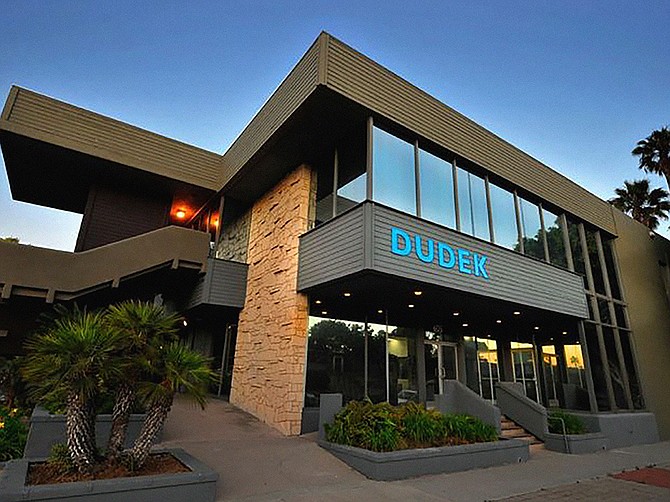 Dudek
, one of California's leading environmental and engineering consulting firms, became 100% employee-owned earlier this month, joining a select group of other high-profile San Diego-based companies that have embraced an ESOP model in the past few years.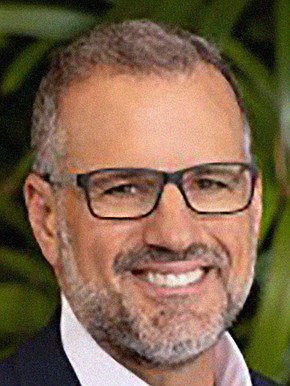 The Encinitas-based company became wholly owned by its ESOP (Employee Stock Ownership Plan) on Oct. 1, a fitting date to make the transition given October is Employee Ownership Month according to the National Center for Employee Ownership (NCEO).

Dudek's transition to an ESOP model began in 2003, said Joe Monaco, Dudek's president and CEO. "As the firm has grown and evolved, the ESOP has become a powerful tool in driving employee engagement." Monaco said. "It promotes an ownership culture at the company, enhances employee retirement planning and bolsters employee retention."  

El Cajon-based Taylor Guitars transitioned to a 100% ESOP in January of this year and in 2019, Sorrento Mesa-based Western Lighting and Energy Controls also converted to an ESOP.  
Study: ESOPs Build Wealth
 
A 2019 Rutgers University study showed that Americans with at least partial ownership in their company approaching retirement age had ten times more wealth than those who did not have part ownership. Additionally, a 2017 NCEO study concluded that companies with an Employee Stock Ownership Plan were associated with 92 percent higher median household net wealth.  

Monaco said the federal government strongly encourages employee-friendly programs, such as ESOPs, that provide "an equitable means for profit sharing and wealth-building over time for all employees contributing to a company's success."  

Monaco said Dudek's "ownership culture" motivates its employees – who refer to themselves as 'Dudekians' – to perform "passionately" and "responsibly."  
 
"As employee owners, Dudekians own the quality of the firm's work products and reputation," Monaco said. "Dudek's culture breeds a higher level of accountability and delivers a greater level of excellence for the firm's clients and their projects. Moving to 100% ESOP ownership shows Dudek's commitment to the long-term success of our people."  
 
The company's transition to 100% employee-ownership comes on the heels of Dudek posting the highest earnings in company history – in 2020, Monaco said, Dudek booked just over $100 million in gross revenues.  

The ESOP program is administered by an external trustee and is tax-exempt – "so there's some tax-saving advantages," Monaco explained. Dudek's ESOP transition will also result in some capital gain savings for selling shareholders. Dudek employees become fully vested in the ESOP after working for the firm for five years.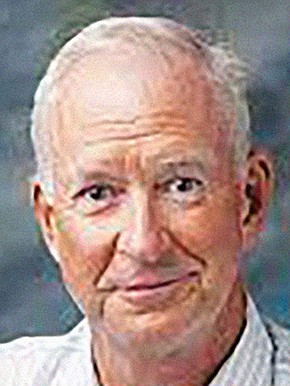 Company Now Operates 17 U.S. Offices

Since being founded in 1980 by Frank Dudek, the firm has grown from a small civil engineering consulting practice working for municipal wastewater agencies and private land developers in San Diego County to a multidisciplinary environmental and engineering firm with 17 offices around the U.S. and nearly 750 employees working on projects in 44 states.  

Frank Dudek retired in March. Monaco, who joined the company in 2000 as planner, was named Dudek's president in 2017. In 2020, he assumed the CEO role as well.  

During two decades at Dudek, Monaco has focused on regional water resource development and habitat conservation planning and has managed the analysis of environmental feasibility, compliance and permitting for six regional desalination facility programs in California, including the facility in the City of Carlsbad, the first regional desalination plant in California and the largest in the western hemisphere.  
 
Monaco said Dudek has increased its workforce by 60% in the past five years as the firm continues to grow and expand into different market sectors and geographies.  

Dudek had a "strong" backlog of projects coming into 2020 and Monaco said the pandemic really hasn't slowed the company's growth. "We're doing a lot of work right now in renewable energy," he said, "solar, wind and transmission facilities" that connect the new projects to the power grid.  
 
"Water and wastewater engineering have always been and continue to be a big part of the company's focus too," he added. In recent years, Dudek has done a lot of planning and regulatory work for the California Department of Water Resources.  
Increased M&A Activity  

The company had to tap outside financing to complete the ESOP transition, Monaco said. "With interest rates at historic lows, we felt the timing was ideal."  

Monaco said Dudek's transition to 100% employee-ownership "makes us an industry leader – in terms of people wanting to come work here -- and clients wanting to work with our firm. The main driver of our business is our culture. It's at the heart of who we are."  

While there are no plans to take the company public, the CEO did acknowledge that "M&A in our industry is really hot right now."  

With the company attracting considerable recent interest from venture capital firms, Monaco said he and his fellow employees would be foolish not to consider all options to ensure the company's long-term success, but the 100% ESOP ownership structure was "preferable."  

"We're in the sweet spot right now in terms of demand for what we do as a firm," he added. "The ESOP really drives empowerment among our employees and is a better fit with our company culture. We had a genuine feeling that this was the right move for us."
Dudek

Founded: 1980  
CEO: Joe Monaco  
Employees: 740  
Revenue: $100 million in 2020  
Headquarters: Encinitas  
Website: 
www.dudek.com
 
Notable: Dudek was ranked one of the Top 120 U.S. Environmental Firms in 2021 by Engineering News-Record.