SAN DIEGO PROGRAMS RANGE FROM MASTER'S DEGREES TO CERTIFICATES
Plenty of Options to Study Cybersecurity
Tuesday, October 19, 2021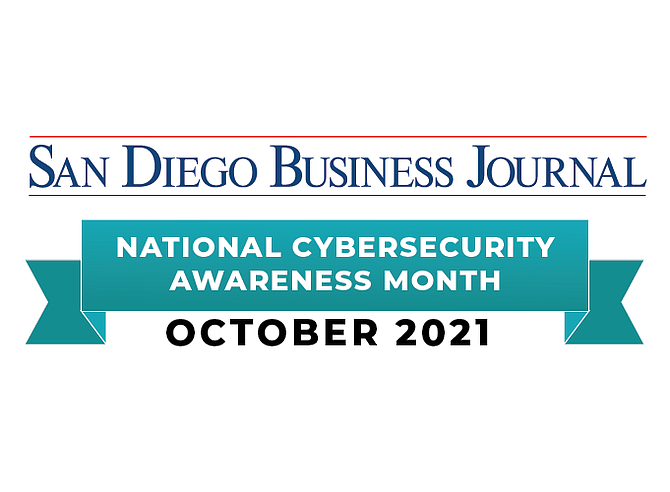 There is work aplenty in the cybersecurity space, with more jobs than people to fill them. Many people pick up experience in the military or on the job. Would-be workers also expand their knowledge through college.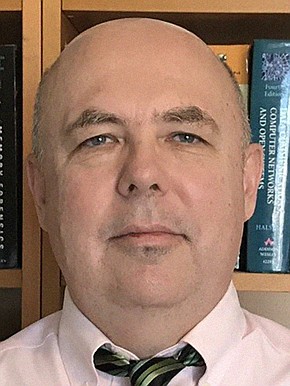 "San Diego has a great educational community," said Chris Simpson, a professor at National University and director of its cybersecurity program. The people running local programs frequently work together, apply for grants together and work toward a common goal of building the cybersecurity workforce.

There has been notable growth in cyber-specific degrees over the last five years, Simpson said. "It's growing in community college."
An Information Resource

The Cyber Center of Excellence in San Diego offers a list of programs offered by local educational institutions, as well as links to their websites. A reader can find it at https://sdccoe.org/education/

Institutions offering master's degrees in cybersecurity are California State University San Marcos, National University, San Diego State University and the University of San Diego.

Those offering bachelor's degrees in computer science and engineering are CSU San Marcos, National University, Point Loma Nazarene University, San Diego State, the University of California, San Diego and University of Phoenix.

Even more institutions offer associate's degrees, certificate programs and extension courses. They are CSU San Marcos, the California Institute of Arts and Technology, Cuyamaca College, Grossmont College, MiraCosta College, Palomar College, San Diego City College, San Diego College of Continuing Education, San Diego State, UC San Diego and University of San Diego.
Center of Excellence

National University has the distinction of being a National Center of Academic Excellence in Cyber Defense. It will hold that distinction through 2028. The U.S. National Security Agency recently renewed its designation for the master's degree program. Students take a series of four-week classes over 13 months as part of the program. The curriculum includes a three-month capstone project, Simpson said, which imparts real-world lessons that classrooms can't. For example, students improving the cyber defenses at a small business — perhaps a defense contractor or dental office — might find they can only work on the office computer system outside normal operating hours.

Simpson said he is preparing to teach a four-week course in the bachelor's degree program. His topic will be network forensics, including the collection of evidence.

Eric Basu, a longtime member of San Diego's cyber community who now runs the Haiku Cyber Range, said cybersecurity is like any skilled trade: key lessons are learned through apprenticeships. As an employer, he said, he sought employees with hands-on skills.
 
While Basu takes a skeptical view toward some of the content in academic programs — particularly in light of college costs and student debt — he said academia can be valuable in building other skills, particularly communication and management skills.