INNOVATION: EV STARTUP PLANNING TO BEGIN PRODUCTION IN 2022
Aptera Boosts Global Profile with New Asia Pacific CEO
Wednesday, October 13, 2021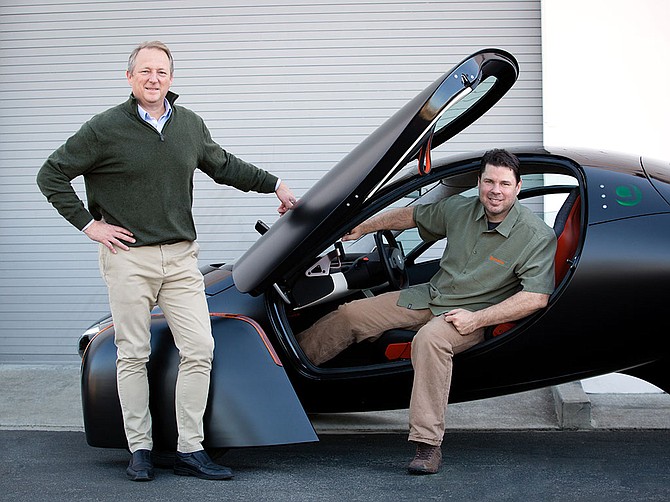 San Diego EV startup 
Aptera Motors
 has beefed up its global profile with the hire of auto industry veteran Jim Chyou, announced this past week as the company's new Asia Pacific CEO. The move comes as the company confirmed it's preparing to ramp up production "early next year."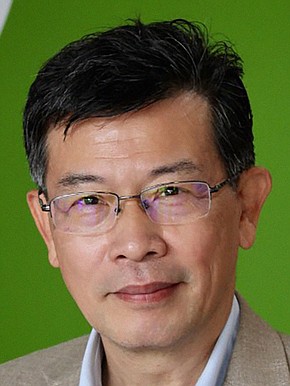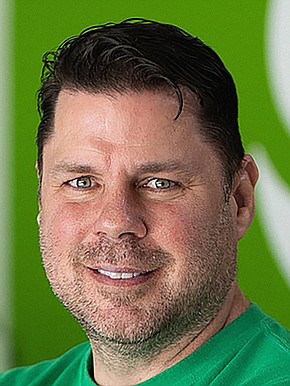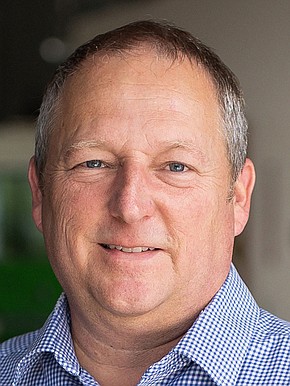 Chyou has 30 years of automotive industry experience and will be tasked with building strategic alliances for Aptera across the region. Most recently, he served as vice president of Product Development at Chery Jaguar Land Rover in Shanghai, China.  

Aptera co-founders and co-CEOs Chris Anthony and Steve Fambro will work collaboratively with Chyou to forge new partnerships across Asia and the Pacific.  

"Jim is an amazing addition to our team with valuable automotive industry and Asian Pacific supply chain experience," Anthony said. "As we push towards volume production, we have found ourselves working more and more with Asian Pacific suppliers, so his knowledge of their business practices and ability to conduct business in their language really speeds up our efforts."
Production Scheduled to Begin in 2022

During the first week of October, Anthony confirmed Aptera is "in the final stages of selecting a facility in San Diego where production is anticipated to take place early next year." He told the Business Journal the company is continuing to look locally for 80,000 to 120,000 square feet of industrial space to convert into a production facility.
 
Aptera expects to triple or quadruple its head count over the next 12 months as production ramps up. "At present, we have about 50 people in Southern California, 25 of them at our Sorrento Valley office," Fambro said this week. "We expect that number to grow significantly over the next year to approximately 150 to 200 people."
 
Anthony said the addition of Chyou will help Aptera speed up its time to market. "We see a bright future with Jim helping us grow our brand abroad while also accelerating production here in San Diego."  

"We're already seeing results of the deep knowledge and relationships that Jim brings from Chery Automobile, General Motors and Johnson Controls," Anthony added. "In addition, his energy and enthusiasm will be a great asset to Aptera as we push our first vehicles into production."
 
Chyou said he was attracted to Aptera because of its "broad consumer appeal. The technologies leading innovation forward are the ones that are different," he said. "If you are not exceptionally unique, you will be obsolete."  

"Aptera has a beautiful three-wheeled design combined with advanced aerodynamics," Chyou added. "Its ability to convert solar energy into vehicle power is unlike anything else out there, and that's how we'll win the EV market of the future."
 
An engineer with a Master's of Science in Mechanical Engineering from Missouri University of Science and Technology, Chyou also holds a B.S. in Bio-Industrial Mechatronics Engineering at National Taiwan University, Taipei, Taiwan.  
11,000 Pre-Orders

Aptera is planning to mass-produce a three-wheeled electric vehicle that can be powered by the sun. Anthony said the Sorrento Valley firm already has more than 11,000 pre-orders for its EV model.
 
The vehicle design incorporates solar panels, allowing it to run up to 40 miles on one day's exposure to sunlight.  

As planned, Aptera's three-wheeled vehicles would have the longest range of any production EV – 1,000 miles per charge. On-board solar panels also will give the cars the ability to travel up to 40 miles a day solely on solar power.  

And the aerodynamically shaped three-wheeler is not just eco-friendly, its fast. Vehicles will be able to go from 0 to 60 miles per hour in 3.5 seconds, according to the company.  

Aptera has filed for two design patents and three utility patents, according to a filing with the Securities and Exchange Commission.
 
Anthony said that with only six key structural parts, Aptera's unique body shape allows it to slip through the air using far less energy than other electric and hybrid vehicles on the road today.  

Aptera Motors Inc. (formerly Accelerated Composites) was actually founded in 2005 and liquidated in 2011.  

In 2019, the company was re-formed by the original co-founders, Chris Anthony and Steve Fambro, as Aptera Motors.
 
The company has raised millions via crowdfunding, with public investors able to buy a stake in the EV startup for as little as $1,000 – or $8.80 per share – with the maximum number of Class B shares offered to be capped at 13 million.

Anthony said the company has already received more than 11,000 pre-orders, representing potential revenues of $385 million.
 
The company plans to sell its base model starting at $25,900. 
Aptera Motors, Inc.

Founded: 2005
Co-CEOs: Chris Anthony and Steve Fambro
Employees: 50 (25 in Sorrento Valley)
Headquarters: Sorrento Valley
Website: 
www.aptera.us

Contact: (760) 477-2300
Notable: Aptera EV's onboard solar panels generate 700 Watts of continuous charging power.