Mercado del Barrio Sold
Tuesday, October 12, 2021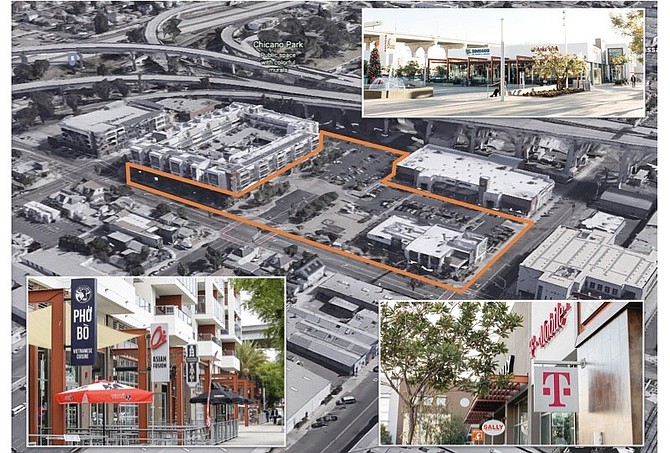 Mercado del Barrio, the retail portion of a Barrio Logan project that includes 91 apartments – has been sold for nearly $13.9 million.
Barrio Logan Enterprises, LLC bought the 45,578 square-foot retail center from Shea Properties.
Anchored by Northgate Market, Mercado del Barrio has 122 retail units and was 93% occupied at the time of sale.
Cyrus & Emilia, Inc. represented the buyer.
Shea Properties represented itself.