TOURISM: ESTIMATED TOTAL ECONOMIC IMPACT BETWEEN $170M AND $174M
More Than 100 Cruise Calls Expected Through May 2022
Monday, October 11, 2021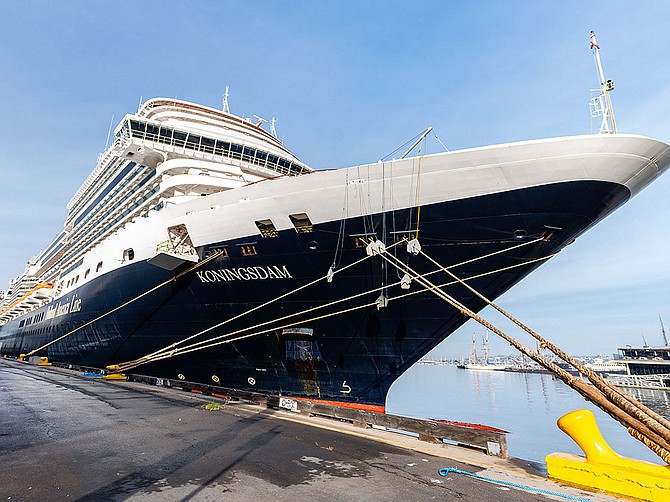 For the first time since March 2020 due to the global COVID-19 pandemic, the
Port of San Diego
has welcomed cruise passengers back.
More Than 100 Cruise Calls

On Oct.1, the Disney Wonder and Grand Princess became the first ships to sail out of San Diego since then. The Disney Wonder set sail for a four-day cruise beginning in San Diego to Cabo San Lucas and back. The Grand Princess began its sail in Los Angeles on September 30 and stopped in San Diego on Friday, October 1, on its way to Ensenada before returning to Los Angeles.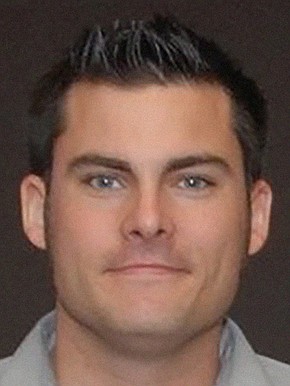 The Port of San Diego anticipates more than 100 cruise calls through May 2022, said Adam Deaton, cruise business manager. Those calls will be primarily from Holland America Line, Princess Cruises, Celebrity Cruises and Disney Cruise Line, he said.
The Port is projecting between 250,000 to 300,000 passengers for the current cruise season, added Deaton. The estimated total economic impact is between $170 million and $174 million, he said.
"There were no cruises at all since March 2020 - they had been here for visitations to get supplies or any kind of support, but not for actual revenue cruises, no passengers on traditional voyages - that hadn't occurred probably since November 2019 for some," said Deaton. "But on Oct. 1, we had our first time voyage out of San Diego. We had a visit from the Grand Princess, out of Los Angeles. They did start their cruise there a few days prior and visited San Diego. The Disney Princess began its course here. Following the general economic impact per voyage that our studies state per year, we expect $2 million per homeport, which is a ship that begins and ends here, and $6,000 per visit, or those that come to our city via a cruise that is making a stop here to enjoy San Diego."
Demand is There

For now, passenger count depends on the vessel, said Deaton.
The Disney Wonder, for example, can hold 2,600 passengers, he said, except only 1,600 are allowed as a result of social distancing guidelines, which is roughly 60% of total capacity. Holland America Line, which used to book at 100% pre-COVID, is now at 70%, Deaton said, which is the highest percentage for a cruise line these days.
The demand is there, he said, but it's a matter of building back consumer confidence. With the delta variant surge trending down, cruise passenger numbers should continue to increase, he said.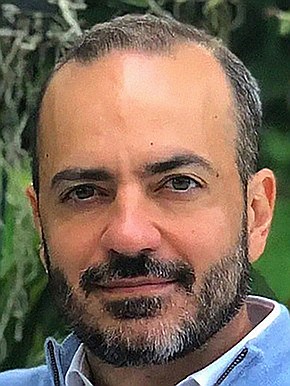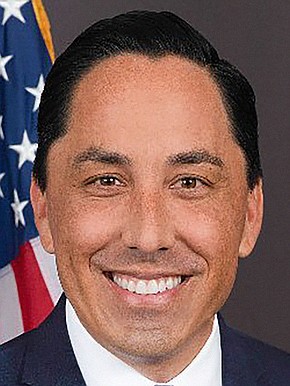 Deaton adds that the overall industry is following the general Centers for Disease and Prevention framework to protect workers and cruisers from contracting coronavirus. This includes requiring anybody who is eligible to be vaccinated, meaning those over the age of 12, be fully vaccinated prior to sailing. All passengers must be tested at least 72 hours prior to boarding a vessel, and those who aren't vaccinated, meaning those under the age of 12, are tested the start day of cruising.
There are some varying protocols depending on the cruise line, said Deaton. For example, Holland America Line is not allowing anyone under the age of 12 to sail with the company for the time being, as it prefers to only board passengers that are fully vaccinated at this time. Disney is allowing kids under the age of 12 to board its vessels but they, along with every passenger on-board, have to be tested the day of cruising for now.
Tourism is Back

In June, Holland America Line announced a total of 40 cruises from San Diego from September 2021 through April 2022.
"San Diego has always been an incredible homeport for our ships and we are eager to restart on the West Coast with two ships operating an expanded season, including the debut of Koningsdam on these itineraries and close-to-home California cruises that our guests are going to love," Gus Antorcha, president of Holland America Line, told the San Diego Business Journal then. "Cruising is back and having vaccinated ships for these cruises in 2021 ensures that we can deliver the experience just how our guests remember and expect."
This is all positive news for the local economy and tourism industry, said Mayor Todd Gloria in a statement this past summer.
"San Diego tourism is back," he said, "and I hope that today, you got a sense of the fact that we're coming back, we're coming back strong and it is going to be a great year ahead here in San Diego."
Port of San Diego

FOUNDED: 1962
PRESIDENT/CEO: Joe Stuyvesant
HEADQUARTERS: Downtown
BUSINESS: San Diego waterfront
EMPLOYEES: 573
WEBSITE:
www.portofsandiego.org
NOTABLE: Economic impact of $9.4B in 2017
CONTACT: customerservicecenter@portofsandiego.org