MULTIPLE OFFERS STILL COMMON, BUT COMPETITION NOT AS FIERCE
Housing Frenzy Cooling Down
Tuesday, October 5, 2021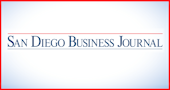 People in the market for a new home are starting to get a break as the San Diego County real estate market cooled down a bit in August and early September.

Multiple offers are still common, but the competition is nowhere near as fierce as it was earlier this year.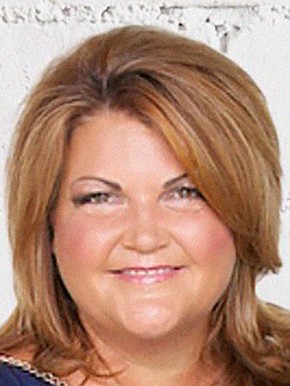 Chris Anderson, incoming president of the 
Greater San Diego Association of Realtors
, said that she's seen some sellers lowering the listing price of their homes.

Anderson said some got caught up in the frenzy of rapidly rising prices that characterized the market of just a few months ago and put too high a price on their property.
Prices Dip

Anderson said she expects to see home prices level off toward the end of the year.

The association reported that the median price of a single family home in August dropped $25,000, from $875,000 to $850,000.

Anderson said she doesn't expect prices to change much going into the end of the year.
"I don't see it going up much or going down," Anderson said.

The run-up in prices that's happened over the past year has a sizable number of people looking to move out of San Diego.

According to a survey of 600 San Diego County residents by the San Diego Housing Coalition, 56% of those tallied said they seriously considered moving out of San Diego County and 48% said that they put off buying a home.

Colorado, Texas and Tennessee are the top locations for people leaving San Diego, Anderson said.
No Crash

Historically, the housing market tends to cool off from August through the end of the year, but some fear that even a slight cooling could mark the beginning of a downward trend, harkening back the housing crash in the Great Recession years of 2008 and 2009.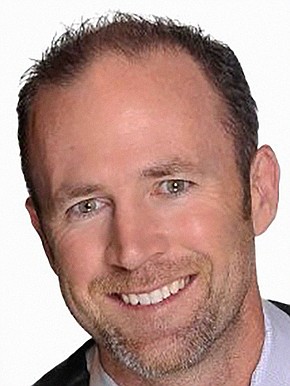 Their concern is unwarranted, said Mike Hardy, managing partner of California Business at Churchill Mortgage.

"It's just a different game, different market," Hardy said. "A big difference in today's market and back in the Great Recession is the liquidity."

In 2009, 25% of homeowners owed more on their homes than the homes were worth, Hardy said, helping to fuel a slew of foreclosures.

In 2021, Hardy said the average homeowner has 68% equity in their homes and 37% of homes are owned free and clear.

Another change is in the demographics of the market. The prime age for home buying is 33, Hardy said. In 2009, there were about 55 million people in that age group compared to about 66 million in 2021, creating a far greater pool of buyers chasing a historically low number of homes for sale.

"I don't see a crash coming. There's just a tremendous amount of support in terms of new buyers coming into the marketplace looking at demographic trends," Hardy said. "I think we're going to experience more of a start and stop market rather than a huge appreciation then a crash."