DESIGN: ECONOMIC IMPACT ESTIMATED AT $1.5 BILLION
San Diego/Tijuana Named World Design Capital
Monday, November 22, 2021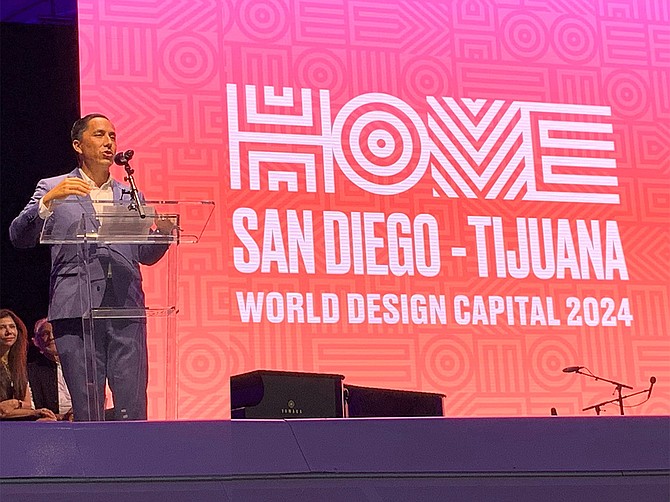 San Diego has been awarded many titles over the years, including the Craft Beer Capital of America and the city of tech start-ups. But as of this month, America's Finest City has a new global recognition to boast about.

On Nov. 10, San Diego, along with Tijuana, was selected by the Montreal-based 
World Design Organization
 as the World Design Capital for 2024. The World Design Organization is a non-governmental organization that promotes industrial design and "its power to enhance economic, social, cultural and environmental quality of life," according to its website. The World Design Capital is a city promotion project hosted by the group to recognize and award accomplishments made by cities around the world in the field of design.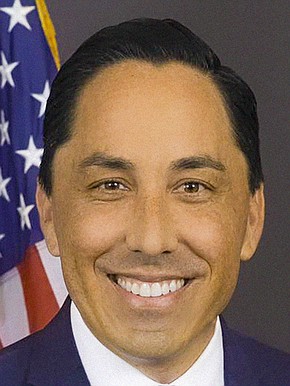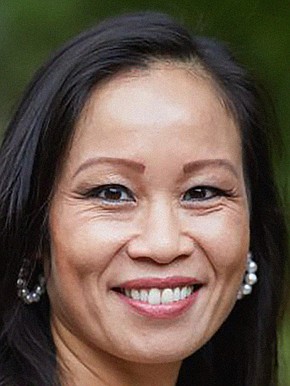 The San Diego-Tijuana binational bid is the first joint entry in World Design Organization history and makes San Diego the first U.S. City to be selected. The World Design Organization designates a new World Design Capital every two years. Other cities that have won in the past include Seoul, Korea; Cape Town, South Africa; Mexico City, Mexico; and Valencia, Spain, among others. San Diego and Tijuana won over Moscow, the other finalist in the competition.

The potential overall economic impact of the year-long designation is estimated at approximately $1.5 billion.
Feather in the Cap

"This is a wonderful feather in the cap of the San Diego and Tijuana binational region. We competed with cities around the globe, made it to the finals, and we won," said Todd Gloria, mayor of San Diego. "But I say this is a feather in the cap because, over the last five years, mostly because of our previous administration, the border has been miscategorized as a liability, a place of drama, anger, violence -- all of these negative things. But, for those of us who live here, we see the border as an asset. This designation gives us the opportunity to show the positive attributes of the border to the entire world for the year of 2024.

"On a macro level, this is a leverage opportunity," continued Gloria. "Between now and 2024, we will have all this attention on us. We can use this designation to make progress on some of the challenges in this binational region and create design-based solutions to solve some problems. This includes driving change in the third port of entry and refurbishing Friendship Park to make it the destination it was created to be, among other focuses in our regions."

Mai Nguyen, the director of The Design Lab at University of California San Diego, says the design ecosystem in the region is an interconnected web of relationships, activities and interdependencies – which is what makes it unique.

"The design ecosystem in this region is not divided by national boundaries," she said. "When you think about the regions, it makes sense that San Diego and Tijuana are considered one mega region because of flows of labor, migration, economic activity and social activity. Not to mention the integration of culture. The goal is to actually rewrite the narrative about our region and our relationship. There is so much divisiveness between Mexico and America in terms of national news. We wanted to retell that story. We are two cities, two nations, but one community."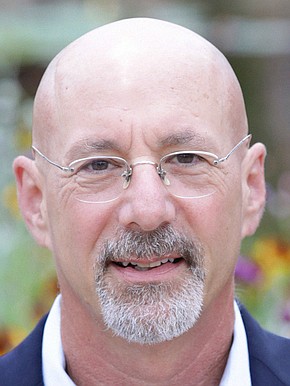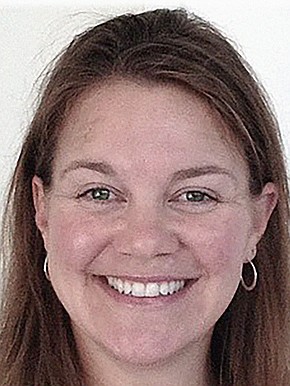 Four Million Unique Visitors

The World Design Capital designation will not only have a sizable economic impact, it is expected to draw 4 million unique visitors, 1.4 million overnight and 2.6 million day visitors, said Tad Parzen, president and CEO of the Burnham Center for Community Advancement. The Burnham Center and the University of California San Diego's The Design Lab lead the binational team working on the San Diego-Tijuana project.

Additionally, the designation is estimated to create and/or maintain 46,000 direct jobs and support 73,000 indirect jobs, he said. The total spending will be $800 million and the total economic impact to the binational region is projected at $1.5 billion over the next three to four years, Parzen added.

"2024 is the year we will host seven signature events, including international conferences," he said. "Then, certain things will continue to impact our region, like the new businesses that will get built as a result or the visitors that will come back to our city. Those are the long-term ripple effects of this designation, but the peak will be in 2024. That is when most people will come to our city to partake in all of those things."
Model Post-Pandemic

To Parzen's point, now that San Diego has been selected, the city will embark on a year-long promotion program. That includes a signing ceremony and gala, a three-to-five-day World Policy Conference, a one-day Network of Cities Meeting, and a Design Experience Week + Design Forum, among a handful of other affairs.

"There are signature events. But you as a city get to decide what the rest of it looks like, and that is part of the proposal," said Michele Morris, president and founder of Design Forward Alliance. "We want to showcase San Diego and Tijuana as the design and innovation powerhouse that it really is. No one thinks of San Diego when they think of global cities, outside of being a vacation spot.
 We love that, but we can't live there forever. There is so much happening here from military to biotech to life sciences, and we are sort of uniquely positioned to be a global model post-pandemic."