AZTEC STADIUM PARTNERS WITH EIGHT LOCAL EATERIES
SDSU Announces Hospitality Partners
Friday, November 19, 2021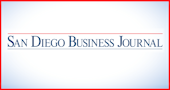 San Diego State University
 has unveiled the first eight hospitality partners for the new Aztec Stadium at SDSU Mission Valley. All eight partners are headquartered locally.
 
Batch & Box, Best Pizza and Brew, Cali BBQ, The Crack Shack, Everbowl, Gaglione Brothers, Hodad's and The Taco Stand will all be featured as part of the culinary offerings at the venue. Additional food and beverage partners will be announced at a later date.

SDSU Mission Valley is projected to expand the university's economic impact by an estimated $3 billion per year, according to reports. It is also expected to increase SDSU's enrollment by as many as 15,000 students.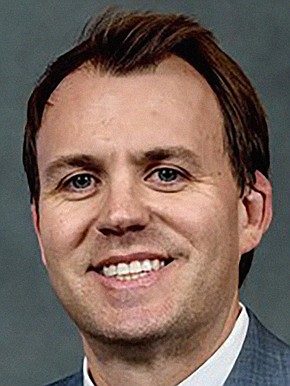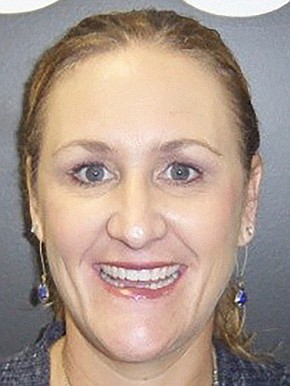 Multi-Purpose Stadium
 
"Our goal in every aspect of this project has been to provide San Diego with not only a premier multi-purpose stadium, but one that is true to our great city," said Derek Grice, SDSU's executive associate athletic director of Mission Valley development. "Partnering with these phenomenal local brands delivers on our vision to have premium amenities for our patrons as well as provide an experience that is unique to San Diego."

Said Susan Hawke, executive general manager of food and beverage at Aztec Stadium, "Fans at Aztec Stadium will be treated to a best-in-class hospitality experience featuring iconic San Diego brands that have brought smiles to countless San Diegans over the years. This will be a destination where people come not only to be entertained but enjoy foods that they love."

The $310 million stadium is scheduled to open Sept. 3 when the San Diego State football team plays the University of Arizona Wildcats.
Halfway Mark

In July, the last piece of steel was placed at the 35,000-capacity stadium. In September, one year after its groundbreaking, the new Aztec Stadium passed the halfway mark. Video boards will go up in November with the first seats due to be installed in December through April. That will be followed by installation of the goal posts in May.

Next, construction of the Innovation District and residential development on the Mission Valley site is slated to begin in late 2022.
 
Also planned for the overall 132-acre Mission Valley site are 4,600 residential units in 18 buildings, a 400-room hotel and conference center, and 95,000 square feet of retail space.
Measure G

The Aztec Stadium and SDSU's Mission Valley campus have been in the works since San Diego voters approved Measure G in November 2018.
 
In May 2020, the city council sold the then city-owned stadium and property for $86.2 million to the academic institution. As a result, the old stadium was demolished last year and the Aztecs have been playing their "home" games at Dignity Health Sports Park in Carson.