Permier Realty Holdings Acquires Las Vegas Office Building
Wednesday, November 17, 2021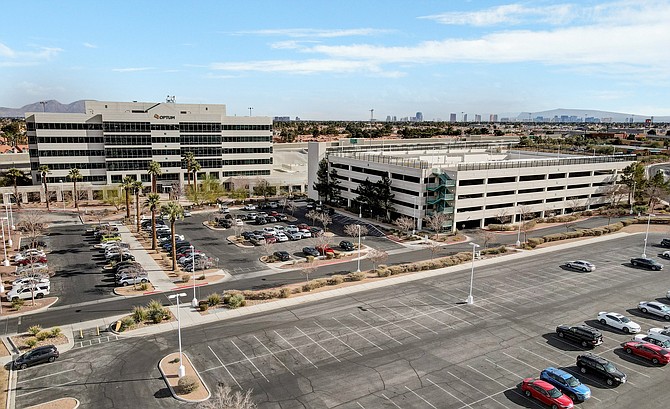 Premier Realty Holdings based in Rancho Santa Fe has acquired a Las Vegas office building for $67 million.
Led by Marc Barmazel, the firm bought the six-story building at 2716 North Tenaya Way from Virtua Partners.
Constructed in 1998, the 204,123 square-foot building was fully leased at the time of sale.
Cushman & Wakefield's Rick Reeder, Brad Tecca, Marlene Fujita, and Charles Moore of the firm's Capital Markets in the Southwest represented the seller.
Mike Bench of Voit Real Estate Services represented the buyer.

"This asset presented a tremendous Las Vegas investment opportunity of a Class A asset with a longstanding, credit tenant," Reeder said. "Indicative of its commitment to the property, the tenant recently made significant interior, exterior and mechanical capital improvements to the property."