MANUFACTURING: HOT TUB MAKER SEES SURGING DEMAND SINCE COVID-19
Growth Accelerates at Vista-based Watkins Wellness
Wednesday, November 17, 2021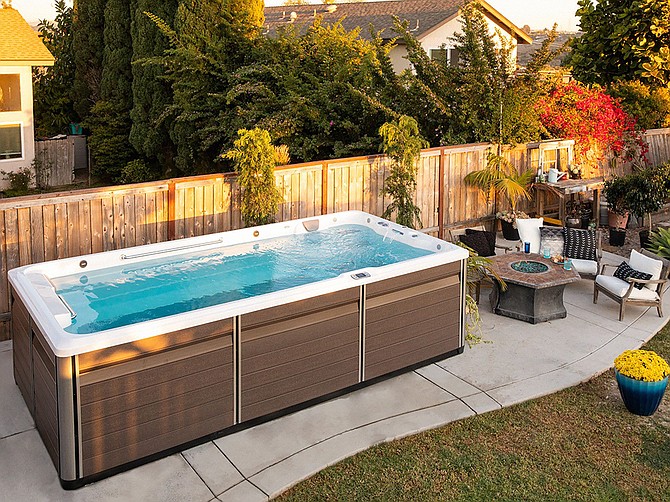 According to reports, the demand for pools and hot tubs has surged as a result of the coronavirus pandemic. The hot tub sector saw a 400% uptick in some areas last year, according to the Pool & Hot Tub Alliance, while in-ground residential pools notched 21% growth in 2020 compared to 2019.
Vista-based
Watkins Wellness
, manufacturer of hot tubs and aquatic fitness products, has also experienced an explosive increase in business since the onset of COVID-19.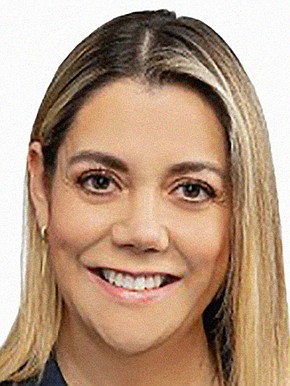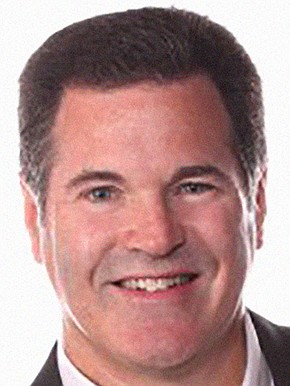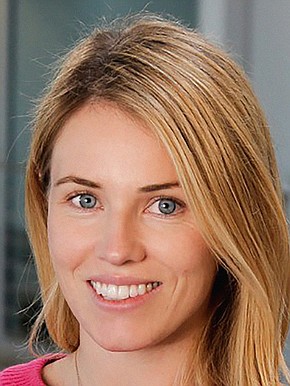 Surge in Demand

"Things were obviously crazy during that time but our demand for hot tubs really increased during COVID and it hasn't slowed down," said Silvia Rocha-Espino, vice president of people and culture at Watkins Wellness.
"It is hard right now because of social distancing and labor shortages, we don't have as many employees," Rocha-Espino added. "But we are working hard to meet the demand. Otherwise, fortunately for us, the pandemic has been very good to us in that sense. We still hope to hire more people to continue to fulfill orders."
Steve Hammock, president of Watkins Wellness, said, "When COVID-19 hit, we did not know what was going to happen. But suddenly our demand increased like never before. Once people started spending more time at home, hot tub orders skyrocketed and have not slowed down."
The reason for the surge in business is simple, says Maggie Hammock, internal communications and employee engagement manager at Watkins Wellness – the company's products boost health and wellness.
"Our products help people relax and feel better, sleep easier, reduce stress, and soothe their aches and pains," she said. "When people feel better, they're able to be better parents, friends, employees. They enjoy their lives more. That positive ripple effect starts here at Watkins."
Acquisition

Founded in 1977 by brothers Jeff Watkins and John Watkins, Watkins Wellness (previously known as Watkins Manufacturing until a name change occurred in 2016) was originally known for its lineup of hot tubs. In 2015, the company acquired Endless Pools, Inc., through its parent company, Masco Corporation. Terms of the deal were not disclosed.
As a result, Watkins Wellness is now not only known as a manufacturer of hot tubs, including Hot Spring Spas, Caldera Spas and the American Hydrotherapy Systems spa brands, but also the maker of the Endless Pools line of aquatic fitness products.
The company currently has seven global locations where it conducts business, said Rocha-Espino, and a network of more than 1,000 dealers, including in all 50 states and more than 70 countries.
Watkins Wellness products are also sold at Costco, Home Depot and Wayfair, she added.
Leadership Transition in 2022

After a 39-year tenure with the company, Steve Hammock will retire next year and Executive Vice President VJ Teenarsipur is slated to take over as president in January 2022.
During Hammock's time at the helm, Watkins Wellness used acquisition as a growth strategy, purchasing three companies – and this approach is likely to continue under the company's new leadership. And, like other manufacturers, the company is still navigating supply chain challenges, Watkins Wellness is projecting continued growth well into 2022, Hammock said.
Watkins Wellness
FOUNDED: 1977
PRESIDENT: Steve Hammock
HEADQUARTERS: Vista
BUSINESS: Manufacturer of hot tubs and aquatic fitness products.
REVENUE: Reported nine figure annual revenue
EMPLOYEES: 700+ locally; over 3,000 globally
NOTABLE: Company president slated to retire early next year.
WEBSITE: 
www.watkinsmfg.com

CONTACT: 760-598-6464