El Cajon Industrial Buildings Sold
Wednesday, November 17, 2021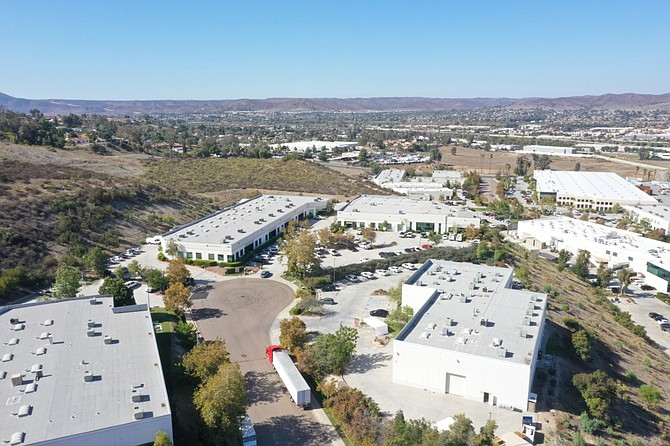 Two El Cajon industrial buildings have been sold for $10.1 million.
The buildings at 1950 and 1955 Cordell Court were sold by Pacific Gillespie Partners to Seifert Investments, LLC and Ali Nayab.
The two buildings have a combined area of 52,423 square feet.
Chris Nelson and Sam Sukut of Inland Pacific represented the buyers
Realty Advisors represented the seller.
"This was a unique opportunity to sell two of East County's highest finished assets that had never before been traded," Nelson said.