COMMUNITY: SCHOLARSHIPS TO GENERATE ECONOMIC OPPORTUNITY FOR PEOPLE OF COLOR
Bumble Bee Launches Inclusivity Program
Wednesday, November 17, 2021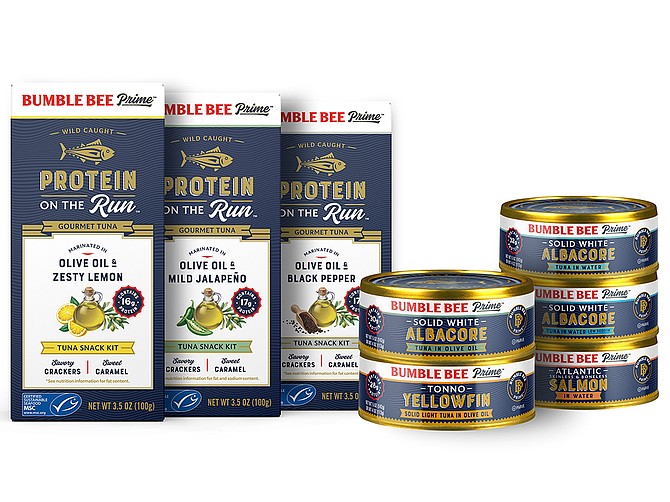 Bumble Bee Foods, LLC
, the $1 billion East Village-headquartered company, wants to impact communities of color in San Diego.

The canned seafood and chicken manufacturer has teamed up with The San Diego Foundation for the launch of its newly established The Bumble Bee Seafood Company Foundation Scholarship.
 The program targets local Black, Indigenous and people of color (BIPOC) and begins with the 2022-2023 school year.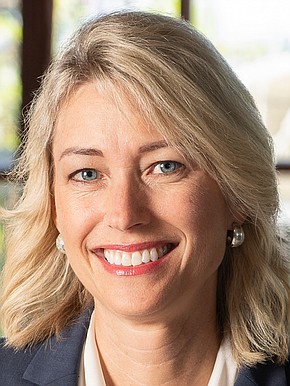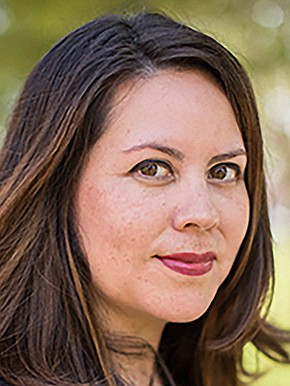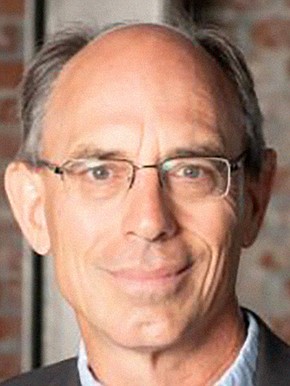 "Our intention with these scholarships is to open a path to achievement and advancement for students of color and to help take steps toward breaking cycles of inequality in academics," said Jan Tharp, president and CEO of The Bumble Bee Seafood Company. "These scholarships are a tangible way that our company can continue our commitment to 'show love' to people in the community where we live and work."

Danielle Valenciano, director of community scholarships at The San Diego Foundation, said, "Students from Latinx, Black and low-income communities in San Diego continue to be historically underrepresented in higher education. Significant barriers like affordability and the achievement gap continue to lower underrepresented students' odds of obtaining a bachelor's degree. These scholarships are one of the most important ways we can generate economic opportunity and support upward mobility in San Diego."
$2,500 Scholarships

To qualify, applicants must be graduating high school seniors or current four-year, community college or trade-vocational school students residing in San Diego County.
 
Students can apply for the academic scholarship program starting December 1, 2021.
 
A committee of Bumble Bee employees will evaluate candidates and select the final recipients, focusing on students who are first in their family to attend college, demonstrate a financial need and have shown a commitment to their community through community service.

Once narrowed down, four students will be awarded a $2,500 scholarship the first year to help afford their education.
 
Students who continue to meet basic academic standings, including a minimum unweighted GPA of 2.5, will be eligible to have the scholarship renewed for an additional year, for a total of eight scholarships per year from that point on.

Supporting the black and brown communities of San Diego isn't new for Bumble Bee, said Pat Menke, senior vice president of human resources at the company.

"The story goes back maybe a dozen years or so. But I'll tell you about a year and a half ago, when during the summer of 2020, our company took a stand in support of broader social movements to establish more social equity in our community," he said.
 
"While we took a stand, we also committed to doing something about it, just didn't really know what that would be," Menke added. "Eventually, we decided the goal was to help establish an institutional solution to an institutional problem. Since the problem is long-standing, historic and entrenched, we want a long-standing, future-oriented, entrenched program to address it. That is how we came up with the foundation."

"The good thing is that the money set up to support these kids stands outside of the corporate walls," Menke said, "So, regardless of business cycles, ups and downs of the business world, the scholarship foundation will preserve that money for generations to come."
Empowering Young People

To get the word out on the scholarship program, Bumble Bee has teamed up with Ocean Discovery Institute and Big Brothers Big Sisters San Diego, both headquartered in City Heights, said Menke.
 
Ocean Discovery Institute is a 501(c)(3) nonprofit that uses science to empower young people from underserved urban communities.
 
Big Brothers Big Sisters San Diego is a donor and volunteer supported mentoring network that matches adult volunteers and children between the ages of seven and 18 in San Diego County.
Bumble Bee Foods, LLC
FOUNDED: 1889
CEO: Jan Tharp
HEADQUARTERS: East Village
BUSINESS: Canned seafood and chicken manufacturer
REVENUE: $1B annually
EMPLOYEES: About 160 in San Diego; 1,500 across the U.S. and Canada
NOTABLE: Dropped a multi-million-dollar campaign last year
WEBSITE: www.bumblebee.com

CONTACT: 800-800-8572