San Diego/Tijuana Named World Design Capital
Wednesday, November 10, 2021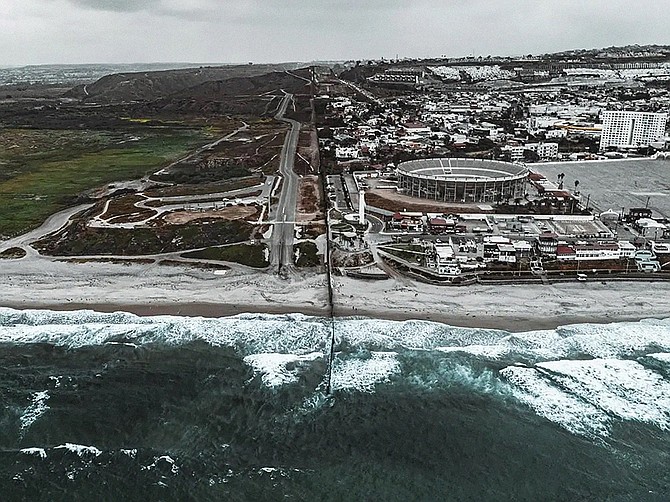 San Diego and Tijuana's binational bid to be named a World Design Capital paid big dividends Wednesday when the two cities were selected by the Montreal-based World Design Organization as the World Design Capital for 2024.  
San Diego and Tijuana won out over Moscow, the other finalist in the competition. 
The honor, which will create a year-long series of design-related events in the area in 2024, is a huge victory for both cities. And it's the first time a binational bid has won. 
San Diego Mayor Todd Gloria has been a vocal proponent of the bid, which was funded by corporate donations and a GoFundMe campaign. 
Previous design capital winners have included Seoul, Taipei and Helsinki. 
Mayor Gloria was in Scotland Wednesday attending the world climate change conference but said late last month that winning the bid would be a huge victory for the city – and its economy. 
Mayor Gloria's counterpart across the border, new Tijuana Mayor Montserrat Caballero, said the award was an opportunity to showcase the region's culture, design and interconnectedness of its 7 million residents.