LADIES WHO PAINT TEAMS UP WITH DOWNTOWN SAN DIEGO PARTNERSHIP
Murals Further Area's Economic Vibrancy
Friday, November 5, 2021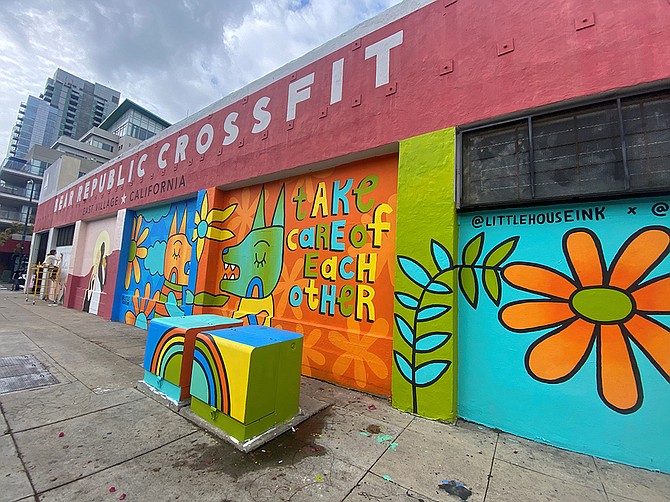 Ladies Who Paint, a nonprofit that creates public murals in San Diego, has teamed up with the 
Downtown San Diego Partnership
 to beautify and further the economic vibrancy of Downtown.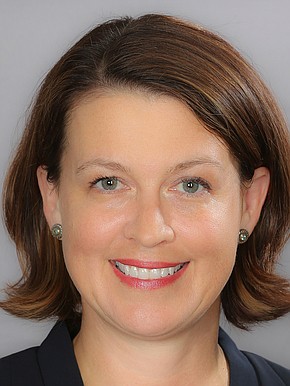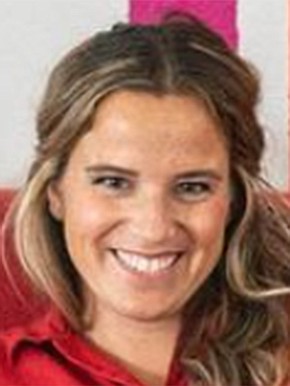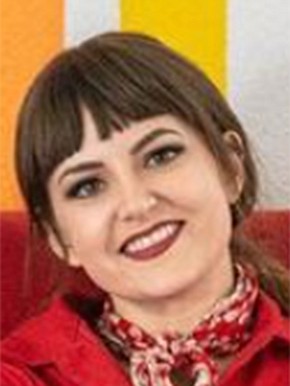 Twelve female and female-identifying local artists have begun painting eleven murals as part of a new art walk in Downtown. The new public art display will help breathe new life and energy into the streets, said Betsy Brennan, president and CEO of Downtown San Diego Partnership. The nonprofit organization serves as the principal voice and driving force behind the economic prosperity and cultural vitality of Downtown San Diego through membership, advocacy, public services and community investment.

In the wake of the COVID-19 pandemic, the murals will help make Downtown a destination again, she said. From colorful planter boxes to bold murals and creative parklets, community enhancement projects improve quality of life and invite residents and visitors to find new and exciting reasons to enjoy Downtown, Brennan added.
Financial Sponsorship

"The Ladies Who Paint Mural Walk is an annual event spearheaded by Roxy and Phoebe who coordinate all aspects including finding artists, spaces, securing materials and more," she said.
 "The Downtown San Diego Partnership's Clean & Safe Program supported both editions of the Ladies Who Paint Mural Walk through a financial sponsorship, as well as in-kind contributions that included the provision of maintenance and safety services prior to and during the event and the application of special graffiti coating… Beautification and placemaking, like the Ladies Who Paint Mural Walk, further the economic vibrancy of Downtown and give residents and visitors alike new ways to experience our urban landscape.

"San Diego has made a name for itself in terms of design, especially now being a World Design Capital 2024 finalist, and our public art also deserves to be recognized," Brennan continued.
 "These factors add to the growing cultural tourism we're seeing in the region, and San Diego has the potential to become a cultural destination. This will only aid in our city's recovery and future economic prosperity."

San Diego-based artists Roxy Prima and Phoebe Cornog founded Ladies Who Paint in 2018 in an effort to empower women and improve the city of San Diego through art. The two also co-own Pandr Design Co., a design agency in North Park specializing in mural and letter design.
All-Female

A couple of years ago, they took part in a mural festival that consisted of 40 artists and only five were women, according to Cornog and Prima. "We felt that ratio was pretty ridiculous, so as soon as we came back to San Diego, we started planning our own mural festival - an all-female one."

In 2019, Ladies Who Paint approached the Downtown San Diego Partnership to ask for its support, said Brennan. With a mutual interest in bringing more color and joy to Downtown's often "gray urban landscape, we were enthusiastically supportive of the initiative", she said.

The inaugural event took place that same year in the East Village.

Initially their focus was on the East Village because they wanted all the murals to be walking distance from one another, as per Cornog and Prima. Their idea was to create an arts district there, but the lack of available walls has made that difficult. "We are now looking to expand into other neighborhoods. For example, this year we have murals in the Gaslamp and Bankers Hill in addition to the East Village."
All Locals

In 2020, Ladies Who Painted received nearly 700 applications from 38 different countries, said Brennan. Due to COVID-19, Ladies Who Paint decided to postpone the 2020 festival to 2021 and eliminate any applications that involved travel. As a result, the artists chosen for this year are all local to San Diego, she said.

Seven murals have already been completed and four are to-be-determined as the search for a final wall continues, according to Cornog and Prima. Artists were given complete creative freedom and developed something meaningful to them, added Brennan, including bouquets of flowers, self-portraits and feel-good messages.
Downtown San Diego Partnership

FOUNDED: 1993
PRESIDENT/CEO: Betsy Brennan
HEADQUARTERS: Downtown
BUSINESS: Member-based organization focused on promoting economy and culture in Downtown.
EMPLOYEES: 17 office staff
WEBSITE: 
www.downtownsandiego.org

NOTABLE: Downtown San Diego has nearly 35,000 residents, 75,000 workers, and millions of year-round visitors.
CONTACT: DSDP@DowntownSanDiego.org