H Street Apartments Sold
Wednesday, November 3, 2021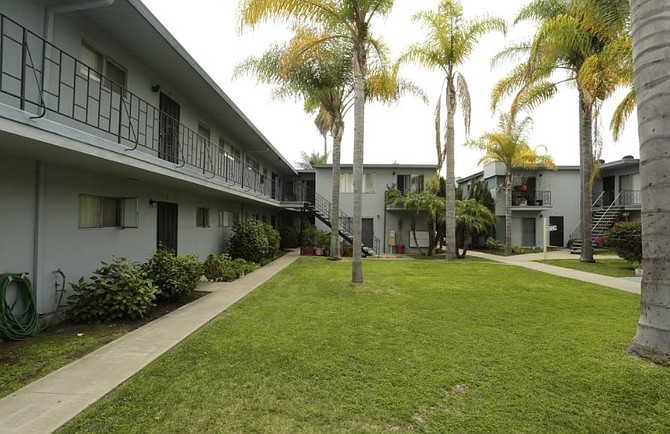 A Chula Vista apartment complex has been sold for nearly $9.7 million.
H Street Apartments, 215-223 H St., was acquired by CARV Properties, LLC.
The seller was The Barclay Family Trust.
Built in 2000, H Street Apartments has 18 two-bedroom, one-bathroom apartments, and 18 one-bedroom, one-bathroom apartments totaling 28,141 square feet.
The buyer was represented by William Anderson, principal of ACRE Investment Real Estate Services.
The seller was represented by Merrick Matricardi of Kidder Mathews.