FINANCE: NEED SEEN FOR WEALTH MANAGEMENT
Canadian Firm to Buy D&Y
Sunday, May 30, 2021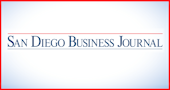 Dowling & Yahnke
, the privately held San Diego wealth management firm, has agreed to be acquired by a publicly traded Canadian counterpart, 
CI Financial
 (NYSE: CIXX).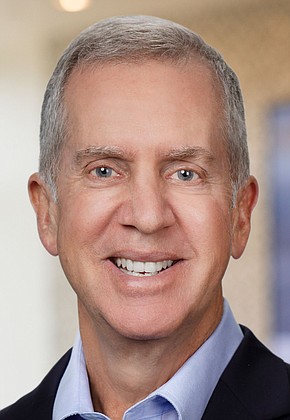 Financial terms of the sale were not disclosed. The transaction is expected to close by the end of June.
In discussing his reason for the sale, CEO and co-founder Dale Yahnke said he had been considering succession plans, and that the industry is consolidating. The space is also becoming increasingly complex in terms of technology and cybersecurity, and that requires scale, the CEO said.
CI, based in Toronto, feels the need to grow, particularly outside of its home country.
"With scale becoming increasingly important in the industry and difficult to achieve in Canada alone, CI is globalizing the company," the business said in a recent securities filing. "This strategic priority will also help the firm secure access to global talent to complement its existing capabilities."
CI entered the U.S. registered investment advisor (RIA) sector in January 2020.
Dowling & Yahnke manages $5.1 billion in assets. As of Feb. 28, CI managed $187.5 billion, according to a securities filing. The deal will increase CI's U.S. assets to $63 billion.
Client Focus

Yahnke said there was ample interest from people who wanted to buy the business, but he did not want to sell to just anyone. He said CI shares his firm's attitude on client service.
"Our firm was founded 30 years ago on the idea of placing the best interests of our clients above all else," said Yahnke. "A strategic partnership with CI at this time allows D&Y to reach new heights in delivering a further elevated level of professional service for those that would trust us with the responsibility of overseeing their complete financial picture.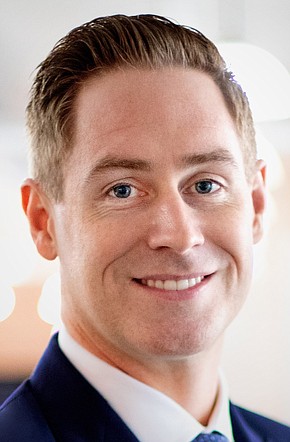 "We are impressed by CI's depth of experience in wealth management as well as the caliber of the firms they are assembling to create a premier, national wealth management organization. Being part of CI ensures enhanced support and services for our clients, continued growth for our firm, and new opportunities for our employees. We look forward to working with CI and its other partner firms in this exciting new stage of development for the collective team."
 "Dowling & Yahnke is one of the top RIAs in the U.S. and we're thrilled to welcome the team to CI," said Kurt MacAlpine, CI's chief executive officer. "Dale Yahnke and his team have built an exceptional business distinguished by their dedication to clients, deep expertise in holistic wealth planning, and an enduring reputation for excellence."
San Diego Roots

Yahnke declined to give his firm's revenue. The business data website Zoominfo estimates it at $29 million.
The business has nine owners.
Yahnke, who had worked at a large San Diego law firm, recalled laying plans for the wealth management firm in 1990. He said he was lucky to have a great founding partner in Mark Dowling, who retired from the firm five years ago. The two had been in the same MBA program at San Diego State University.
During its early days, the firm was located on La Jolla Village Drive, across the street from the University Towne Center mall. The business moved to Carmel Valley in 2000. Dowling & Yahnke reached $100 million in assets under management in 1996. By 2006 it had $1 billion worth of assets under management.
Going forward, Yahnke said he will stay with the firm, and will remain active in local civic and charitable work.
There is an ample market for CI's services, Yahnke said. The financial world is becoming increasingly complex, and people need advice.
Dowling & Yahnke was advised by the asset and wealth management investment banking team of Raymond James Financial Inc. and Alston & Bird LLP. Hogan Lovells US LLP was legal adviser to CI.