CO. HAS DEVELOPED RELATIONSHIPS WITH OVER 400 VC FIRMS
Connect Selects 32 'Cool Companies'
Thursday, May 27, 2021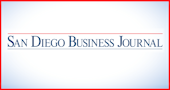 A new group of "Cool Companies" in San Diego were selected by 
Connect with San Diego Venture Group
 to pitch to venture firms across the country.
Launched in 2015, Cool Companies is an annual Connect program designed to match San Diego's top-performing technology and life science startups with quality investors. In total, 32 companies were named a Cool Company this year.
"We work to connect the right companies to the right funds, based upon the characteristics of the companies, and the investment profiles of the funds" said Mike Krenn, president and CEO of Connect with San Diego Venture Group.

Building Relationships
Over the years, Connect has built trusted relationships with more than 400 venture funds across the country, and the organization continues to grow its list.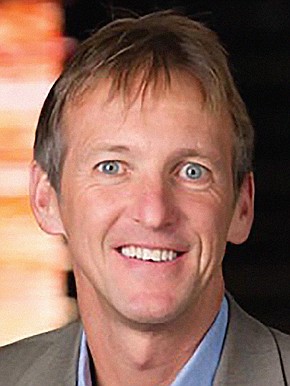 "We're active investors in the San Diego market and have been working with the Connect with SDVG team for years. We're big fans of the Cool Companies program and the vetted, quality deal flow we get from the organization," said Brad Corona, managing director of Vertical Venture Partners.
"The team proactively introduced us to Concert Health, which ultimately resulted in VVP leading the Series A financing. This is just one example of many quality introductions made over the years," he said.
Helping Raise Capital

"Getting a high-level introduction really leads to action in raising capital." said Mike Cordonnier, CEO of Carlsmed.
The San Diego-based company raised a $10 million in a Series A round led by U.S. Venture Partners earlier this year.
Krenn said it received hundreds of tech and life-science startup applications to join this year's program, adding that Cool Companies have raised over $635 million, in institutional series A funding. Cool Companies which have raised follow-on rounds, totals $1.7 billion with more than $5 billion investment dollars in 2020 alone.
The La Jolla-based firm runs the program free of charge, taking no fees or equity to support the San Diego innovation ecosystem.