YEAR-OVER-YEAR SALES INCREASE OVER 11 CONSECUTIVE QUARTERS
Flux Power Revenue Grows $1.9 Million
Wednesday, May 26, 2021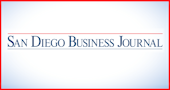 Flux Power
 (Nasdaq: FLUX), a producer of lithium-ion batteries for electrically powered forklifts and other small industrial vehicles, reported record quarterly revenue that was just shy of $7 million.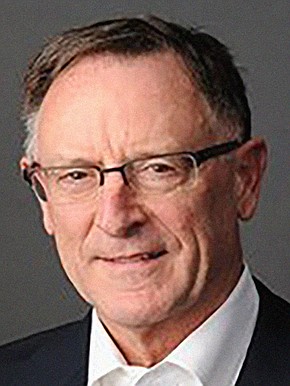 Revenue in the third quarter ended March 31 grew $1.9 million, or 38%, from $5.1 million recorded in the same quarter of 2020. This is the 11
th
consecutive quarter of year-over-year revenue growth.
Net loss for the most recent quarter was $1.73 million, down from $3.97 million in the year-ago quarter.
The quarter's financial results were buoyed by the federal government forgiving the company's Paycheck Protection Program loan of approximately $1.3 million. Flux Power received the loan in May 2020 and received word of its forgiveness in early February. The U.S. Small Business Administration loan was obtained through Bank of America.
Flux Power, based in Vista, reported its financial results on May 13.
"We believe our cost savings proposition, productivity enablers and positive environmental impact all provide transformational changes to take fleets to the next level," said CEO Ron Dutt in a shareholder call.
The business also said that it converted all of its outstanding short-term debt — $2.4 million — to equity during the quarter.
The business raised $1.7 million by selling shares of stock under an ATM (at the market) facility during the March quarter, prior to deducting commissions and other offering expenses. It raised $3.5 million in a similar way during the December quarter.
During the March quarter, the business introduced its next-generation M24 lithium-ion battery pack for end rider and center rider forklifts.  It also took on two new clients, a global packaging company as well as a chemicals and paper manufacturer and distributor.