RESTAURANTS: JASMINE SEAFOOD RESTAURANT FOUNDER FEEDS AND FUNDRAISES
Dr. Allen Chan Serves the Community
Tuesday, May 25, 2021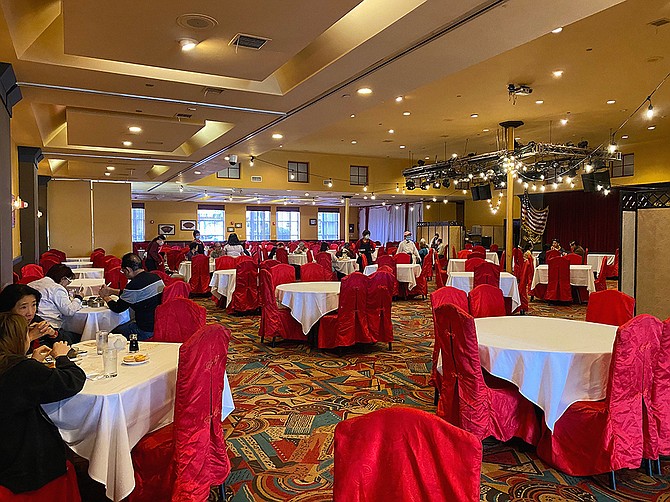 When Dr. Allen Chan opened 
Jasmine Seafood Restaurant
 in 1994, the initial drive for the then practicing chiropractor was simply his longtime desire to one day own and operate a food place.
That's why when the owner of San Diego's first Dim Sum restaurant approached him about joining forces to open a new Dim Sum eatery in a 12,000 square foot space that had become available in Kearny Mesa, he jumped at the opportunity. Today, Jasmine Seafood Restaurant is touted as one of the oldest Asian restaurants in San Diego and one of the few authentic Chinese Dim Sum food places in town.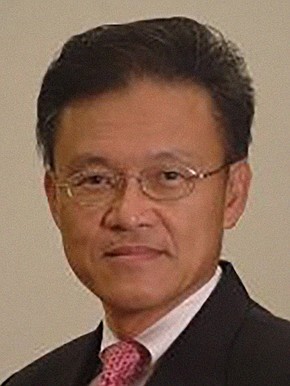 Pre-pandemic, Jasmine Seafood Restaurant's revenue was between $4 million and $5 million, according to Dr. Chan, and employee count was at 50. These days, because of multiple closures and limited capacity mandates as a result of COVID-19, the restaurant is making just over 50% of typical sales, he said, and employs 25.
Chinese Dining Experience

"We went to New York to hire chefs and our management team -- at the time, NYC had the biggest Asian concentration area and best Chinese restaurants in the country and Kearny Mesa was not the Asian hub it is today," said Chan, who attended Fresno State University and then the University of Utah College of Pharmacy before attending Los Angeles College of Chiropractic. He opened his own chiropractic office in San Diego in 1988."My goal was to introduce this Hong Kong style, Chinese dining experience to mainstream America." But for Dr. Chan, Jasmine Seafood Restaurant morphed into more than just a place to feed people.
Generations of families have come together at Jasmine Seafood Restaurant through the decades for all kinds of occasions, said Cindy Chan, daughter of Dr. Chan, including birthdays, family reunions, weddings and anniversaries. Jasmine Seafood Restaurant has also often been the venue of choice for businesses to conduct lunches and fundraises because of the versatility of the space and audio-visual compatibility, she said.
"We can talk about how our award-winning chefs make some of the best dim sum and Cantonese seafood in the world, but Jasmine Seafood Restaurant isn't just a food establishment," she said. "It's an essential and iconic cultural center -- a place where traditions are preserved and new memories are made with family and friends over expertly crafted delicacies and tea."
Many Charity Fundraisers

Since Dr. Chan took over Jasmine Seafood Restaurant in 1998 (he was originally a silent partner until his business partner passed), the location has hosted many charity fundraisers, including some to aid those affected by Hurricane Katrina in 2005, the 2010 earthquake in Haiti, the 2011 earthquake and tsunami in Japan and the 9/11 attacks, among others.
Locally, Jasmine Seafood Restaurant has helped the Rady Children's Hospital raise money to purchase equipment and Monarch School, a foundation with a mission to educate students impacted by homelessness. Dr. Chan is also the founder and charter president of the San Diego United Lions Club, an organization that aims to serve the community.
To date, Jasmine Seafood Restaurant has raised and donated over half a million dollars, he said, through the support of the community.