FINANCE: $196.7M PURCHASE STRATEGIC FOR CO.
Guild Acquires Northeast Firm
Sunday, May 23, 2021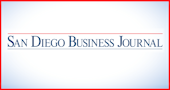 San Diego-based mortgage company
Guild Holdings
(NYSE: GHLD), has signed a definitive merger agreement under which Guild will acquire
Residential Mortgage Services Holdings, Inc.
(RMS). Under terms of the agreement, the purchase price was estimated to be $196.7 million.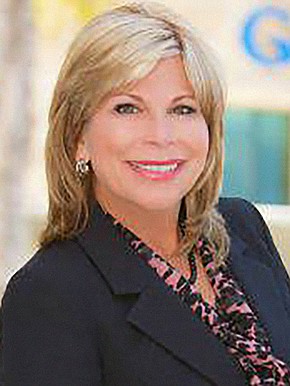 Guild expects the transaction to be accretive to 2021 earnings per share and will close in the third quarter subject to regulatory approval. RMS posted a record loan volume of $8.5 billion in 2020. This was a 70% increase over 2019. Guild had record total fund originations of $35.2 billion in 2020 with net revenue of $1.6 million, which was more than double of what they had in 2019.
Growing through Acquisitions

"We have a history of growing through acquisitions and the transaction with RMS supports our strategy to expand into the Northeast," said Mary Ann McGarry, Guild CEO.
This transaction marks Guild's seventh successful acquisition since 2008.
Founded in 1991, RMS has 70 offices across 14 New England and Mid-Atlantic states. The company specializes in conventional and government lending. In 2020, RMS generated $8.5 billion of loan originations, achieving a compounded annual growth rate of 26% since 2010.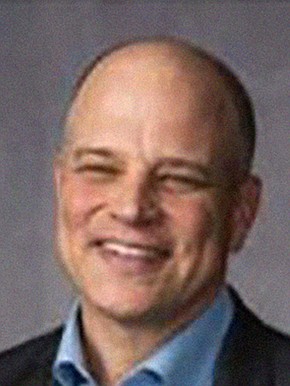 "We are excited to join forces with Guild Mortgage to drive continued growth for our respective stakeholders," James Seely, president and CEO of RMS said in a statement. "Guild and RMS share a similar entrepreneurial culture – one that places a high value on market expertise, efficiency and productivity. This transaction is a natural powerhouse in the residential mortgage market. Leveraging Guild's technology, in-house servicing platform and enhanced access to capital markets will enable us to further our value to customers, provide new opportunities for our employees and continue growing our market share in the Northeast."
Tangible Book Value

The purchase price of $196.7 million is based on March 31, 2021 tangible book value representing 3.25x estimated 2021 earnings. The final purchase price will be determined by the June 1, 2021 tangible book value. RMS will also receive a three-year earnout.
According to Guild, the RMS footprint in the Northeast will provide them with immediate access to valuable new geographies and a strong baseline from which they can continue to grow their brand.
"This is a natural fit. We expect the combination will result in an even stronger platform that will continue to deliver profitable sustained growth as we create long term value. We look forward to welcoming RMS to the Guild team," McGarry said.
Guild was founded in 1960 by Martin Gleich who retired in 2007. It went public in October 2020, and the company states it leverages a relationship-based loan sourcing strategy to execute its mission of delivering the promise of home ownership in neighborhoods and communities across the nation. It is one of the longest-operating seller-servicers in the United States.
The company boasts 12 years of profitable growth.
Following the transaction, the RMS management team will continue to manage the business, according to Guild.
Wells Fargo Securities, LLC served as lead financial advisor and STRATMOR Group served as financial advisor to Guild with Mayer Brown LLP serving as their legal counsel.
Houlihan Lokey served as financial advisor to RMS. Winston & Strawn LLP served as legal counsel to RMS and Buckley LLP served as regulatory counsel to RMS.