Vivian Lin Named President of San Diego Strike Force
Wednesday, May 19, 2021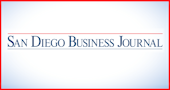 The San Diego Strike Force announced today the appointment of Vivian Lin as president of the Indoor Football League's San Diego franchise. She will be the first Asian American woman to assume the highest position in professional football history.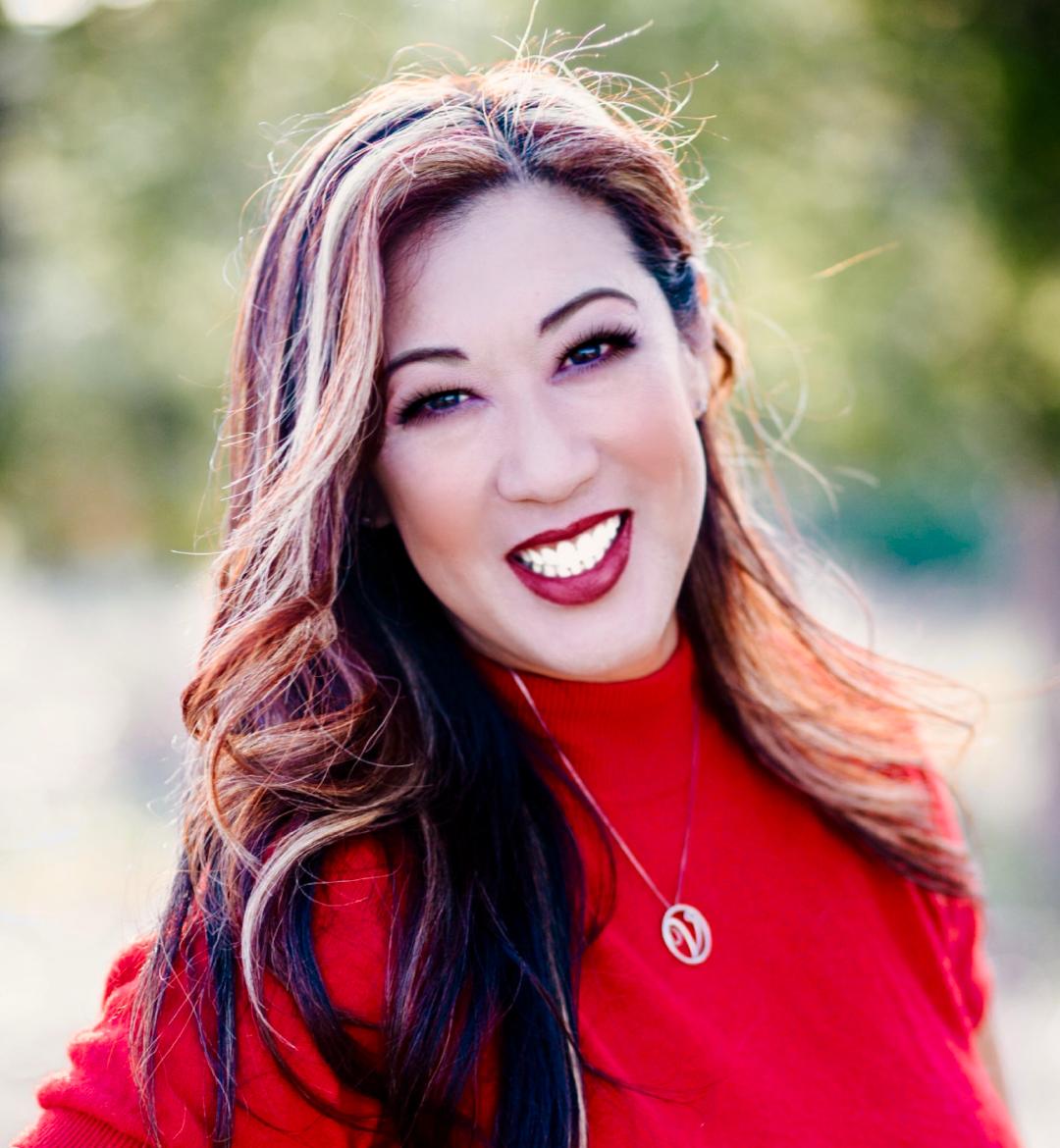 "My job is to enable our athletic and business teams to work together cohesively, set them for success and ultimately serve our community," said Lin. 
Lin previously served as the team's vice president of business development. Before that she worked as a sports business consultant, and counts clients and partners such as professional athletes and executive management from the NFL, MLB, NBA, WNBA, USSF and ISA.
Lin also serves as director of corporate partnerships and co-chair of programming for the Asian American Journalist Association Sports Task Force.
Travel & Hospitality reporter Mariel Concepcion can be reached at mconcepcion@sdbj.com or 858-634-4625.