TOURISM: INCREASED 671% OVER 2020
San Diego Air Travel Is Up
Sunday, May 16, 2021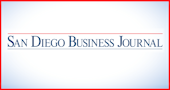 On May 9, the 
San Diego International Airport
 hit a new COVID-era high as 24,240 passengers were screened through the Transportation Security Administration (TSA) checkpoint. The second highest day was on April 11, 2021, when 23,364 passengers went through TSA. And the third highest was on May 2, 2021, with 22,988 passengers.
Month to date, travel is up 671% over last year's traffic numbers, according to the San Diego County Regional Airport Authority, the independent agency that manages the airport. At month's end in April, traffic at San Diego International Airport was up 949% over last year's numbers. It's worth noting that April 2020 was the worst month of the pandemic for the airport as far as passenger numbers are concerned.
Air travel has been inching its way closer to pre-pandemic numbers since hitting its lowest-low in mid-April 2020 nationally, when it bottomed out below 90%. San Diego continues to be a top domestic travel destination, benefitting from the pent-up demand.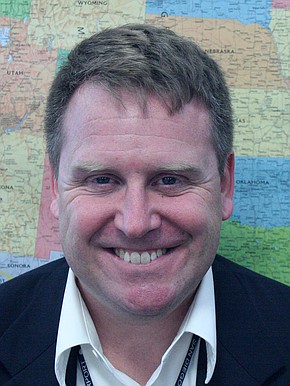 Increase in Passengers
"With people getting vaccinated and restrictions being lifted we've seen an increase of passengers," said Hampton Brown, San Diego County Regional Airport Authority vice president of revenue, marketing and innovation. "We are optimistic that we'll continue to see more people traveling into the summer travel season. Airlines are investing in leisure travelers by adding service to destinations that offer open spaces and many outdoor recreation options. San Diego will soon add 10 nonstop service to cities like Kalispell and Bozeman, Montana, Des Moines, Iowa and Pasco, Washington. San Diego was a popular vacation destination before COVID-19 and we expect that it will continue to be as we look towards recovery."
To Brown's point, with more Americans getting vaccinated and airlines adding more routes, air travel is expected to significantly increase this summer. According to experts, San Diego, with its warm weather and numerous tourist attractions, will be a hotspot as the seasons continue to change.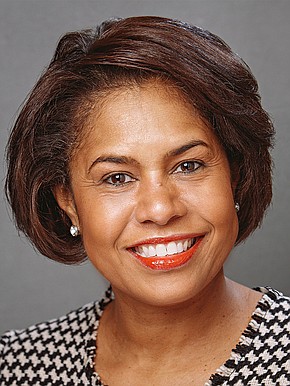 Julie Coker, president and CEO of the San Diego Tourism Authority, said San Diego has been and will continue to be attractive to visitors as Americans get more comfortable with the idea of flying again.
"With outdoor options now so in demand, our destination is a draw for leisure travelers," she said. "Our natural attributes – near perfect weather, 70 miles of coastline, outdoor recreation, outdoor dining, our diversity and unique cultural offerings – all of this is appealing to would-be visitors who are looking to relax and be refreshed while connecting with loved ones. We are a diverse and welcoming destination, therefore we are able to attract a diverse audience."
Add New Destinations

While San Diego International Airport is expecting more passengers flying into San Diego during the summer months, industry analysts still believe it will be some time before the city sees records like the 25 million annual passenger numbers seen in 2019, said Brown.
According to the San Diego Tourism Authority, a full recovery in overall tourism numbers is expected by 2023. Visitation is projected to total 24.9 million in 2021, a growth of 74% year-over-year, according to the San Diego Tourism Authority's Updated Travel Forecast Report released in March.
To aid in the recovery, the airport is working diligently with its airline partners, encouraging them to resume suspended flights and/or add new destinations from the airport, he said. In addition, the San Diego County Regional Airport Authority is working on marketing campaigns to encourage safe travel to or from San Diego.