FINANCE: FIRM BECOMES SAN DIEGO'S LATEST STARTUP ACCELERATOR
LogicBoost Labs Provides Capital, Guidance
Sunday, May 16, 2021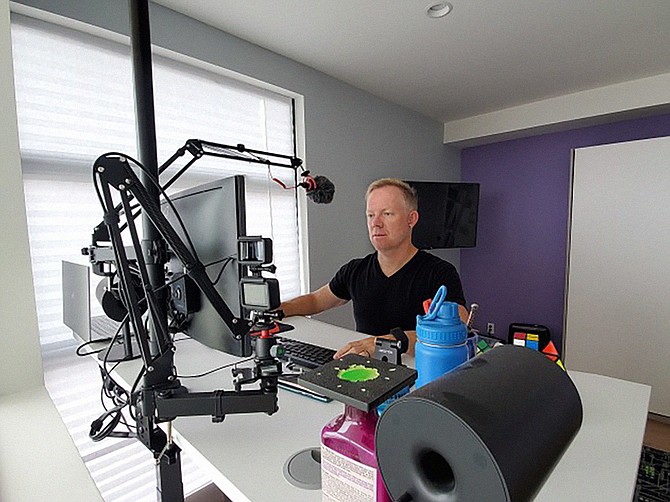 LogicBoost Labs
, a new startup accelerator in San Diego has been busy throughout the pandemic and aims to invest fresh capital into local startups.
Founded 2019, by software entrepreneur Jonathan Cogley. LogicBoost Labs provides mentoring, guidance, investment and coaching to business-to-business software startups.
"Our mission is to help take a startup from pre-revenue all the way to 1 million annual recurring revenue," said Cogley. "Ideally, our companies graduate and they no longer need as much help from us, allowing us to take on another startup to come into the program."

Investing Up to $300,000
The accelerator writes checks between $150,000 and $300,000 for its portfolio startups, then helps the companies grow from zero revenue to a profitable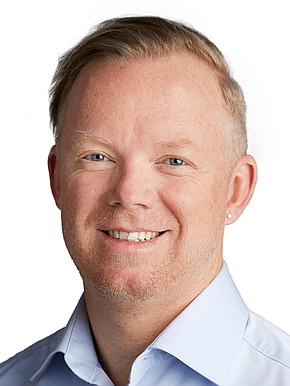 venture.
Cogley said the firm is looking for business-to-business, software-as-a-service companies that are still pre-revenue or early revenue. The goal of LogicBoost is to get its portfolio companies to $1 million in annual recurring revenue.
LogicBoost offers its companies access to in-house staffers in sales, marketing, customer success, and engineering. LogicBoost's team can be used by the startups so they don't have to hire any themselves.
Similar to other accelerators, LogicBoost requires a 20 percent stake in its first investment. It's a fairly big ownership stake, other well-known accelerators such as Y Combinator take 7 percent with a $125,000 investment.
Portfolio Companies

So far, the accelerator has invested in three companies including Barpay, Scholars, and Propel.
Los Angeles-based Barpay is a contactless payment company for restaurants. The company's technology uses a QR code menu and a mobile application to provide venues with digital menus, mobile ordering, among other payment capabilities.
Memphis-based Scholars is a recruiting platform for young professionals. The startup's platform allows users to identify internships, entry-level jobs and virtual recruiting events based on skills, interests, and experiences.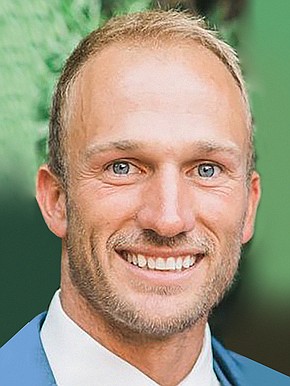 Israel-based Propel is a software company for the public relations industry. The company's technology serves as a customer relationship management (CRM) tool that helps public relations teams gain actionable insights and make better decisions.
Joe Pinto, national director of sales and co-founder at Baypay, said working with the San Diego-based accelerator program has helped the startup grow revenues while increasing its value-add to customers.
"Being able to have the opinions and the expertise from LogicBoost has been valuable," said Pinto. "They helped us steer the company in a direction that's producing actual revenue, that's doing things that aren't just cool ideas, but they actually have value for the businesses and for the customers."
Successful Exit

Prior to LogicBoost, Cogley was the founder and CEO of cybersecurity company Thycotic, acquired by TPG Capital for $1.4 billion in March. Previously living in Washington D.C., Cogley grew the company to about 50 employees and $10 million in annual revenue before transitioning to the company's board in 2015.
Toward the end of his tenure at Thycotic, Cogley moved from D.C. to San Diego, pursuing a better quality of life.
Looking ahead, LogicBoost Labs plans to serve two companies each quarter and plans to help up to 10 active startups annually. It is currently accepting applications for its next cohort, candidates can apply on its website.
"Our current portfolio is doing great, LogicBoost Labs is three for three," said Cogley. "We're planning on helping one to two startups every quarter. We believe that we can work with about five to 10 active startups."