CONTRACTOR ANTICIPATES MEETING NEW ADMINISTRATION'S NEEDS
Kratos Q1 Revenue Grows $25 Million
Sunday, May 16, 2021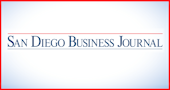 Kratos Defense & Security Solutions Inc.
 (Nasdaq: KTOS) saw its revenue rise during the first quarter of 2021 on the strength of several businesses, including unmanned systems and space and satellite.
First quarter revenue at the Scripps Ranch business was $194.2 million, an increase of $25.3 million or 15% from the first quarter of 2020.
Net income was $1.9 million, or 2 cents per share, compared to a net loss of $200,000 at the same time last year. The business announced its financial results on May 5.
Revenue from its unmanned systems business grew 33% or $13.9 million to $55.9 million. In the year-ago quarter, revenue from unmanned systems was $42 million.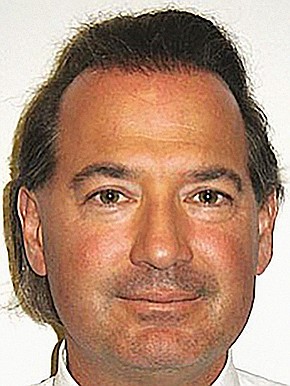 Also driving revenue were the corporation's microwave products, rocket support systems, turbine technology and C5ISR businesses. The latter stands for command, control, communication, computing, combat, intelligence, surveillance and reconnaissance.
The business said it expects second quarter revenue to be in the range of $195 million to $205 million, and full-year revenue to be in the range of $810 million to $850 million.
Eric DeMarco, CEO of Kratos, said that the Pentagon's fiscal 2022 budget has been submitted at $753 billion, which he said was "better than we expected and we believe a positive sign for our industry and Kratos."
The Biden Administration's focus will include retiring legacy systems and driving rapid innovation, affordability and technology into new and fielded systems, "areas where Kratos is a clear industry leader. ...," DeMarco said. "We believe Kratos' focus on the rapid development and fielding of affordable, disruptive systems, products and solutions — including … unmanned drones, space and satellites, microwave electronics, missile defense, hypersonics, propulsion and lasers — is uniquely aligned with today's National Security requirements and we remain confident in an industry leading, up and to the right organic growth trajectory."