CONTRACT MODIFICATION INCLUDES ONE TRITON UNMANNED AIRCRAFT
Northrop Grumman Has $99M Deal
Thursday, May 13, 2021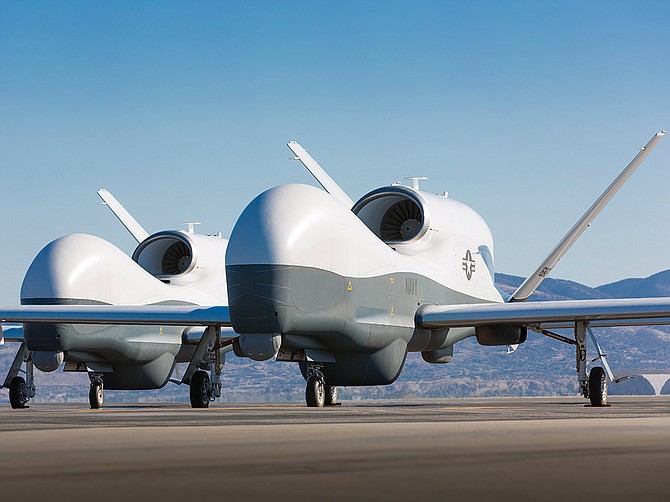 The U.S. Navy awarded 
Northrop Grumman Corp.
 a $98.9 million modification to a previously awarded contract that will provide for one additional low rate initial production MQ-4C Triton unmanned aircraft system. The Triton is the seagoing variant of the company's Global Hawk unmanned surveillance aircraft. The Triton program is based in Northrop Grumman's Rancho Bernardo offices. The aircraft is built in Palmdale. Some 25% of the work under the new contract modification will be performed in San Diego. Work is expected to be completed in January 2025. The Naval Air Systems Command, Patuxent River, Maryland, awarded the contract, announced on March 26.
Kratos Gets $30 Million in Space Work

Kratos Defense & Security Solutions Inc.
 (Nasdaq: KTOS) said on April 21 that it had received more than $30 million to support space-related U.S. national security efforts. The follow-on awards are to previous contracts, implementing advanced technologies to provide better system performance. The business did not release further details of the contracts and did not identify its customers.
"Kratos enables technological approaches and modernization that were not possible even a few years ago, but can now support this program for many years to come with the inherent flexibility to upgrade and evolve at the speed of relevance," said Senior Vice President Frank Backes. "Kratos' broad space portfolio is focused on technology-leading products and services that realize the [Department of Defense's] vision of data being an asset. These advanced capabilities are scalable, flexible and resilient; allowing real-time data to flow from multiple domains in support of national defense."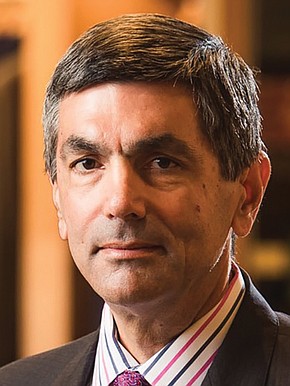 Phil Carrai, President of Kratos' Space, Training and Cybersecurity Division, said, "Space is undergoing a renaissance. Advancements in ground systems and satellite technologies are joining to form space networks that support multi-domain missions and broader data requirements. Kratos is leading the digital transformation on the ground side by introducing into space networks proven technologies from other network-centric industries. Not only does this enhance performance and affordability for the DoD, it opens doors for the defense industry to better integrate with and capitalize on commercial space enterprises as well."
$60.7 Million Army Deal Goes to Kratos
Separately, on April 5, Kratos announced that its Micro Systems Inc. subsidiary received a $60.7 million award from the U.S. Army to support the Army Ground Aerial Target Control System, including software updating, cybersecurity inspections and installation of replacement parts. The Army may exercise up to two options totaling approximately $25.3 million to give the deal a total value of $85.9 million.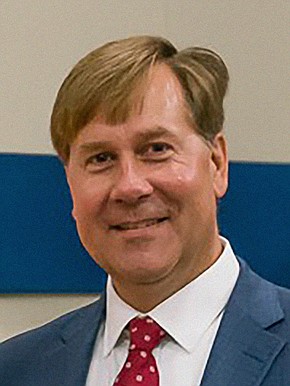 Steve Fendley, president of Kratos Unmanned Systems Division, said, "We are incredibly excited about this substantial win for the Unmanned Systems Division and for Kratos overall. This enables us to evolve, develop, and apply new technologies to the UAS / UGV command and control systems for the Army, which support development, testing, and training associated with our country's defensive systems and military personnel. Our ground-based infrastructure capability, the foundation for this contract, is key to our overall unmanned vehicle strategy to design, develop, and produce the entire system. Kratos is fully committed to developing affordable technologies and proud that these systems are employed to enable our troops and defensive systems to remain at the highest level of capability and readiness."
Micro Systems Inc. has been the primary designer, manufacturer, and supplier of high-performance unmanned aerial and ground target command and control systems to the U.S. Department of Defense since 1985. These hardware and software systems have provided reliable and robust capability successfully supporting over 3,000 operational weapon system test, training, and evaluation missions worldwide. Advanced features enabling multi-domain multi-vehicle mission profiles, remote and autonomous control modes, high-speed high bandwidth datalink communications, and ensured integrity with rigorous cybersecurity and Information Assurance (IA) implementations have made Micro Systems the premier target control system provider for aerial (subscale, full scale, and rotary wing), ground, seaborne, and small unmanned aerial system (sUAS) platforms.
Kratos Unmanned Systems Division is a leading provider of high performance unmanned aerial drone and target systems for threat representative target missions to exercise weapon, radar, and other systems; and tactical aerial drone systems for strike/ISR and force multiplication missions.