TECHNOLOGY: LYTX, NETRADYNE AND SMARTDRIVE FIND THEMSELVES IN DEMAND
Video for Big-Rig Trucks Attracts Funding and Customers
Monday, May 10, 2021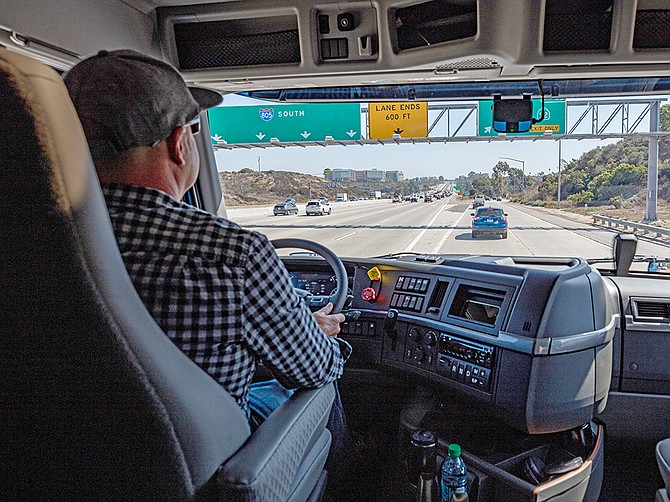 San Diego-based 
Lytx Inc.
 announced in April that it generated record revenue in 2020, driven by a 63% increase in new customers such as Coca-Cola Beverages Florida LLC and The Kroger Fulfillment Network.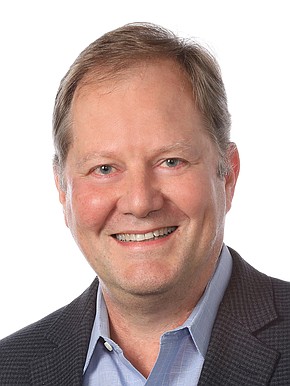 Lytx did not disclose the amount of that revenue, but reiterated its valuation of $2.5 billion, achieved last year. It also said it upgraded a record 125,000 vehicles to the company's best-in-class technology using machine vision and artificial intelligence. Existing customers include Waste Management National Services Inc. and U.S. Xpress Enterprises.
"We're riding on the coattails of a global transportation upswing," said Doron Lurie, president of Lytx, in a recent interview.
Lytx is among several companies in San Diego that specialize in video telematics. Video telematics is technology that lets fleet owners, such as trucking companies, monitor what goes on inside the cabs of their big-rig trucks. It can also monitor what goes on in the space surrounding a vehicle.
The technology can be used to exonerate a company facing a fraudulent insurance claim, or to keep an eye on a driver and prompt him to stop risky behaviors.
A Hot Space

Telematics technology is in demand.
In early 2020, an investor group led by the Permira private equity firm took a majority stake in Lytx, based in the University Towne Center area, giving the company a valuation of $2.5 billion.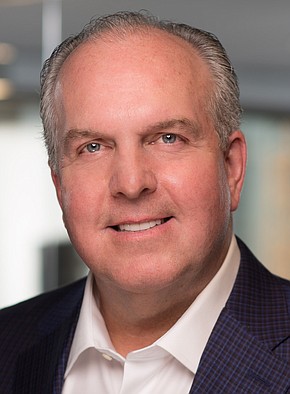 In September, Texas-based
Omnitracs LLC
bought a similar company, San Diego-based SmartDrive, for $450 million.
"One of the reasons that we invested to acquire SmartDrive last fall was because of the rapid rate of adoption and growth in the video safety segment of our industry," said Ray Greer, CEO of Omnitracs. "Companies that provide video for both exoneration and driver coaching, like we do, are benefitting from the increased interest in this area from our customers."
A third company,
Netradyne
, splits its staff between San Diego and India. It received $21 million in Series B funding in September 2018. Netradyne expects to announce a new round of funding later this year, said Adam Kahn, president of the company's commercial fleet team.
Kahn would also not reveal revenue numbers or a subscriber count. He said Netradyne grew its customer base 4x in 2019 and did the same in 2020.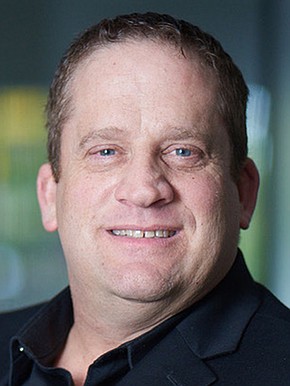 Trucking companies have traditionally set aside millions of dollars annually to pay out dubious insurance claims — which is tough for a company operating on a margin of 5-10%, Kahn said. Now such companies can capture video of incidents. "Video really tells an unbiased story of what is happening," he said.
The value proposition for such technology goes beyond controlling insurance costs. Telematics technology can protect fleets and drivers, and help fleet managers be more productive with their assets.
Fleets have long used the technology to circle back with drivers and coach them if they are found engaging in risky behaviors.
Today, Kahn said, a Netradyne system can detect a driver taking a call on a cell phone, and within two minutes, play an audio file in the cab of a voice saying, "Distracted. Phone."
Lytx also touts its technology's ability to notify drivers that they are engaging in risky behavior.
San Diego Roots

Omnitracs, for its part, is folding SmartDrive's technology into its own core telematics technology.
"We're particularly excited about the convergence of the SmartDrive solutions into our Omnitracs One platform," said Greer. "This convergence plays out in three ways: first, a simplification of devices on the truck and in the cab; second, a streamlined single source of data feeding back-office systems; and third, a vast improvement in our ability to solve truly thorny business problems through AI [artificial intelligence] and advanced big data services."
Greer also said the company plans to roll out AI-enabled video technology to reduce distracted driving.
Though now based in Texas, Omnitracs was originally a business of San Diego-based Qualcomm Inc. (Nasdaq: QCOM), and was based until recently in San Diego.
Other telematics companies in the San Diego region include Platform Science.