RESTARTING ON WEST COAST WITH TWO SHIPS, EXPANDED SEASON
Holland America Plans 40 Cruises from S.D.
Originally published June 30, 2021 at 2 p.m., updated July 1, 2021 at 2:34 p.m.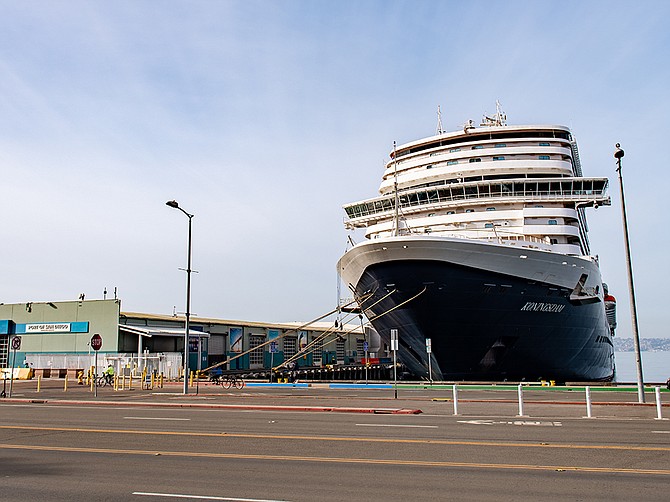 Holland America Line
, the cruise line headquartered in Seattle, Washington, has announced its fall cruise 2021 plans out of the Port of San Diego.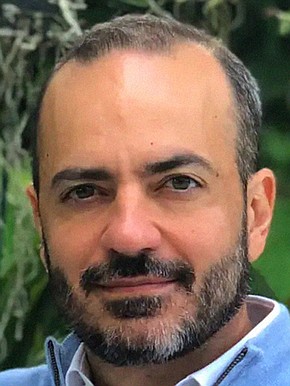 The season will kick off with cruises to Mexico, Hawaii and along the California coast via its Koningsdam and Zuiderdam ships, with routes running three to 11 days each. This is Koningsdam's West Coast debut, according to the company. All routes will include a call at Half Moon Cay, Holland America Line's private island.
The cruise line expanded the season with the addition of six new cruise departures for Zuiderdam and two new cruises on Koningsdam, for a total of 40 cruises from San Diego from September 2021 through April 2022.
"San Diego has always been an incredible homeport for our ships, and we are eager to restart on the West Coast with two ships operating an expanded season, including the debut of Koningsdam on these itineraries and close-to-home California cruises that our guests are going to love," said Gus Antorcha, president of Holland America Line. "Cruising is back and having vaccinated ships for these cruises in 2021 ensures that we can deliver the experience just how our guests remember and expect."
Although initial cruises will be at 60% capacity, passenger count is anticipated to be 25% higher by the 2022-2023 season when compared to 2018-2019, the latter being the last time Holland America ships went out to sea, said Antorcha. While he couldn't share exact booking figures as of press time, Antorcha did say the company is already seeing a significant amount of bookings.
125 Crew Members

Holland America will follow all Centers for Disease Control and Prevention protocols when it resumes cruising this fall. This includes requiring at least 98% of crew members per ship to be fully vaccinated and 95% of guests on board be vaccinated as well. The company will also require passengers to have received the final dose of their vaccine at least 14 days before sailing.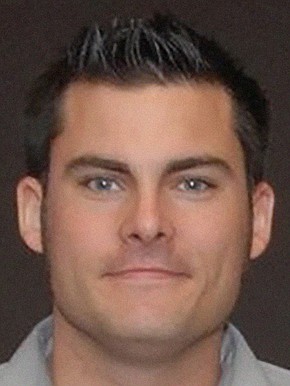 In May, Holland America was one of two companies (the other being Princess Cruises) that had its employees vaccinated in partnership with Sharp HealthCare, said Adam Deaton, cruise manager at the Port of San Diego. Nearly 450 crew members collectively were vaccinated as part of the effort, 125 of which are from Holland America.
With that said, the on-board cruise experience will be very close to what passengers have come to expect from Holland America, according to the company. Dining will be available in all restaurants and specialty venues as well as room service. Entertainment, live music and dancing will also be featured throughout various ship locations.
"We made improvements and upgrades to the back of the house system, like our air conditioning, the HVAC now has HEPA filtration and UV lighting, we made enhancements to the medical center and to cleaning on-board," said Antorcha. "The on-board experience will be very close to normal from the guests' perspective - we hope they just really don't see a difference."
$2M in Economic Activity

Typically, each cruise route that starts and ends in San Diego generates about $2 million in economic activity, said Deaton from the port. A single in-transit call, meaning a ship that makes one stop in San Diego during the course of a cruise, generated nearly $600,000 for the city pre-COVID-19. Overall, the economic impact of the cruise industry for the San Diego region had grown from $82 million in 2014 to $131 million in 2018, according to the Port.
Before COVID-19, the Port of San Diego anticipated about 137 cruise calls with 450,000 passengers for the 2020-2021 season. But due to the pandemic and the CDC implementing a no-sail order in March 2020, roughly 160 vessels didn't sail as a result. This equates to $200 million in lost economic activity.
"We are ready to see them come back," said Deaton of the Holland America cruise ships and others. "The community is ready, businesses are ready and tenants are ready to see that happen again."