BUYERS SNAPPING UP SAN DIEGO MULTI-FAMILY COMPLEXES
Apartment Projects Drawing Investors
Wednesday, June 30, 2021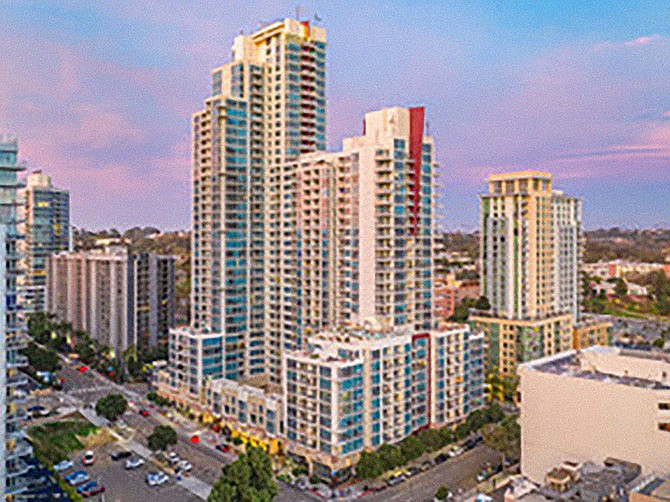 Real estate investors are pouring money into San Diego multi-family projects snapping up everything from raw land to build on to well established apartment complexes.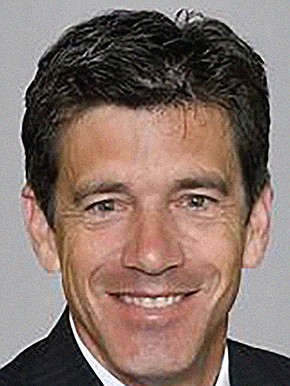 "There's a lot of capital chasing very few opportunities," said Ray Adams, managing director of the commercial real estate brokerage Cushman & Wakefield in San Diego.
"There's strong demand for rental units in San Diego County," Adams said. "There is a reasonable amount of building going on – approximately 5,000 units built this year. It's not enough additional units to put a dent in demand."
Among recent deals, two Alpine apartment complexes – Summit at Alpine and Meadow Woods – with a total of 234 apartments sold for a combined price of $54.1 million, Casa Lane Townhomes with 30 units in Lemon Grove sold for nearly $9.1 million, and a portfolio of three Ocean Beach apartment buildings sold for $8.1 million.
Looking for Land

A plot of raw land was recently sold in Sorrento Mesa's 3 Roots master planned community to Garden Communities with plans to build a 429-unit apartment project on it with 16,000 square feet of retail on the ground floor.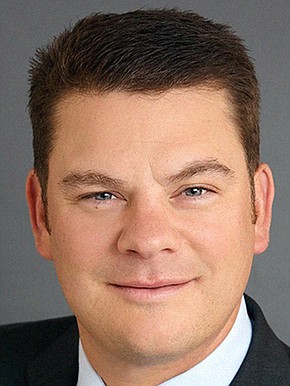 Garden Communities declined to disclose the price it paid for the property, but Andy Jones, principal of Tellus Land & Capital, Inc. said it was "the largest multifamily land closing within San Diego County over the last 12-plus months."
"Since the beginning of the year, the multi-family land market is extremely aggressive," Jones said.
Multi-family property developers "were in a pause environment due to COVID" during much of 2020, Jones, said but that's since turned around.
"The multi-family land market is very vibrant right now. You're going to continue to see multi-family developers pursue land deals throughout the county for the rest of the year," Jones said.
Adams of Cushman & Wakefield said much of the latest attention has been focused on suburban submarkets, but even high-rise downtown apartments have been doing well, although downtown building owners have raised the level of concessions they offer perspective renters as a result of the COVID-19 pandemic.
"All the areas are doing well," Adams said.
Not surprisingly, the volume of sales was down in 2020 from 2019 according to Cushman and Wakefield as the pandemic took hold, but the price has gone up.
The average price for apartment complexes per unit in the first quarter of 2021 was $308,426 compared to the 2020 quarterly average of $307.22 and the average quarterly price of $266,000 for the past five years, Cushman & Wakefield reported.
Among key first quarter deals cited by the brokerage were the $312 million sale of Vantage Pointe Apartments with 679 apartments at 1281 9th Ave. downtown, the $107 million sale of The Modern apartments at 7901 Harmarsh St. with 369 apartments in Linda Vista, and the $73.3 million sale of an apartment complex with 208 apartments in La Mesa.
Rents Rising

Helping to fuel investor interest in multifamily property is a steady increase in monthly rental rates.
Zumper, an apartment listing service, reported that monthly rents in San Diego County rose an average of 3.8% from May to June for one-bedroom apartments to an average of $1,890.
Monthly rents for a two-bedroom apartment rose 4.2% in June for a countywide average of $2,500.
June rents were highest in Carlsbad averaging $2,000 for a one-bedroom apartment and $2,570 for a two-bedroom apartment.
Rents were lowest in El Cajon – averaging $1,350 for a one-bedroom apartment and $1,650 for a two-bedroom apartment.