TECH: COLLECTIVESUN HAS $50 MILLION IN PROJECTS ACROSS 20 STATES
Normal Heights Company Helps Nonprofits Go Solar
Tuesday, June 29, 2021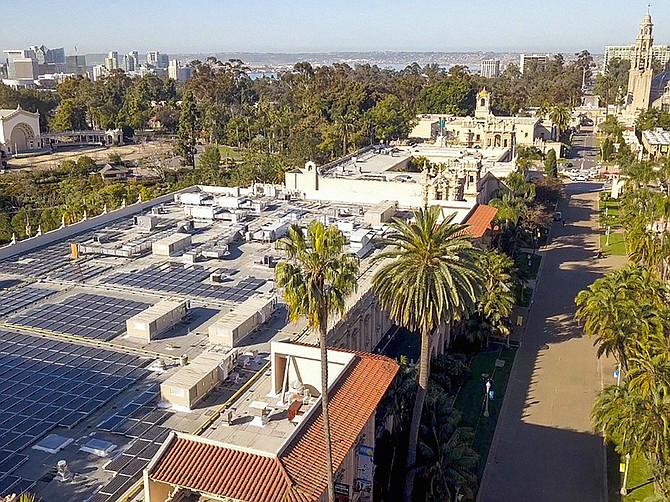 A Normal Heights company that helps nonprofit agencies go solar has gone from an idea spawned over coffee a decade ago to a growing concern with more than $50 million in projects across 20 states.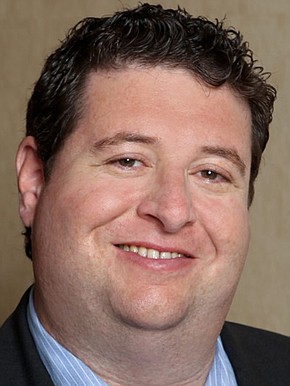 "It was really born out of the frustration I saw with nonprofits," said Lee Barken, chief community officer of
CollectiveSun
.
"We were founded on this idea that everybody should have access to clean energy," Barken said. "Our clients are synagogues and schools, all manner of community service organizations."
CollectiveSun's first projects were a $46,000 installation and a $36,000 installation on two residential homes used by TERI, a nonprofit based in Vista that provides housing and a variety of other programs for the developmentally disabled.
Among other nonprofits CollectiveSun has helped were the Museum of Photographic Arts in Balboa Park with a $350,000 solar installation, the Rocky Mountain Institute in Colorado with a $182,400 installation on the institute's Innovation Center, the Center for Spiritual Living in San Jose with a $116,800 installation, the Brea Congregational United Church of Christ in Brea with a $60,200 installation, and Oberlin Dance Collective in San Francisco with two installations totaling nearly $198,000..
Project Management

"There's a solar conversation happening across the country and we don't want nonprofits to be left out," Barken said. "Nonprofits all want to go solar. Nonprofits by definition are always looking for ways to lower their operating costs. This is an economic decision."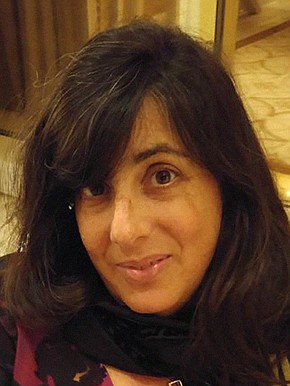 Vivienne Esrig, deputy director of the Museum of Photographic Arts, said the museum could never have gone solar without CollectiveSun's help.
Esrig said the museum had wanted to install solar panels on the roof for some time as part of its drive to reduce its effect on the environment.
In addition to lining up financing for the project, CollectiveSun saved the museum about $120,000 on what it would have cost otherwise, Esrig said.
Beyond the cost of the solar installation, CollectiveSun also saw the project through from beginning to end, providing project management.
"Anytime any small organization takes on a construction project, if they can afford it, they also have to b ring on a project manager," Esrig said.  "We got a built-in project manager, someone who could really take us from the beginning to the end of the entire project, from vendor RFP's (requests for proposals) to selection to installation, all the nuances that a major construction project entails."
Savings

The museum had projected that it will cut its energy costs by 22% with the solar system, but Esrig said the savings could be even higher.
The solar installation of 440 rooftop photovoltaic panels was completed in 2019 just before the COVID pandemic hit. The museum was closed through most of the pandemic.
Even so, "We are right at, if not a point or two about, the 22% projection," Esrig said. "CollectiveSun is offering a unique opportunity and I am happy to jump on any soapbox and talk about what a win-win situation it is for anyone."
Private companies and individuals can tap federal and state tax credits to help defray the cost of solar systems.
That option is not open to nonprofits such as religious organizations and social service agencies because they're tax exempt.
CollectiveSun has come up with it calls a Solar Power Agreement where it can use tax credits that are otherwise lost when a nonprofit tries to go solar on their own.
Under the Solar Power Agreement, CollectiveSun helps arrange financing through investors who specialize in working with nonprofits.
"We're finding and connecting sources that are value-aligned with nonprofit groups that are trying to put solar on their roofs," Barken said. "We have a pool of nonprofit specialty lenders."
Historically, nonprofits have relied on grants for much of their funding.
"There isn't enough grant money to put solar on every rooftop in the country," Barken said.
CollectiveSun lets the nonprofits pick their own solar installer, but helps them with the selection and project installation.
After six years, the nonprofit can take ownership of the system at no additional cost.
Barken said his goal is to put solar on every nonprofit agency rooftop in the country.
Barken said there is a great untapped market that bodes well for future growth.
"There are more than 1.5 million nonprofits across the country," Barken said. "As they become aware of how solar can serve their financial and sustainability goals, we believe the market will continue to grow. There's no shortage of sunshine that we can put to work serving nonprofits and their important missions."