SORENTO MESA DEVELOPMENT WILL HAVE 10 SEPARATE NEIGHBORHOODS
First 3Roots Homes to Go on Sale
Tuesday, June 22, 2021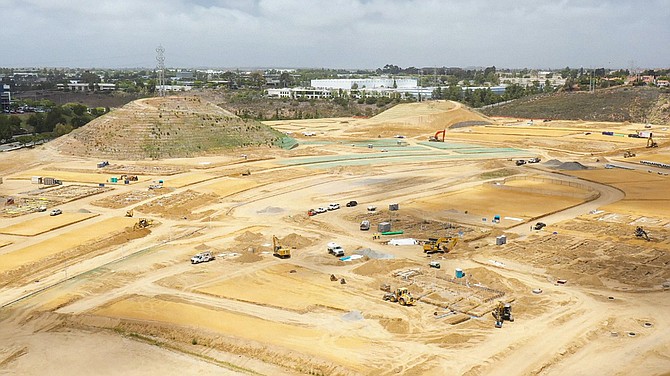 The first homes are scheduled to go on the market this summer in a Sorrento Mesa housing development that will ultimately include 1,800 homes.
Covering 413 acres east of Camino Santa Fe and south of Mira Mesa Boulevard, 
3Roots
 is being developed by Mesa Canyon Community Partners, a partnership formed by Lennar, Shea Homes and California West.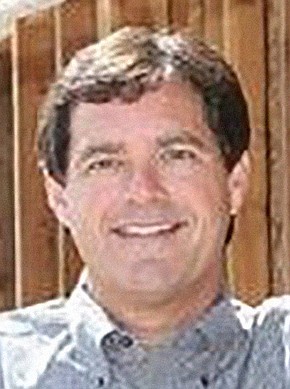 In addition to housing, the development will include more than 120,000 square feet of retail space that the developers are calling The Root Collective, a fitness and recreation center, and a mobility hub that will have spaces for ride-share parking, shuttles, bike lockers, electric vehicle charging stations and connections to a planned rapid transit bus route.
The project is expected to take five years to complete.
A little more than half of the property – 218 acres –was part of a quarry operated by Hanson Aggregates.
The quarry ceased operation in 2016.
Open Space and Bike Paths

Paul Barnes, San Diego division president of Shea Homes, said 3Roots is designed to be a "welltopia" of healthy living.
"We recognize that health and happiness are ne and the same, especially when it comes to where you choose to live," Barnes said. "Therefore, the entire concept behind 3Roots is based on wellness, from the design of the homes and how residents interact to the fitness that is available to them."
Toward that end, the development will have about 200 acres of open space including a 23-acre sports park along with smaller parks throughout the development, a trail network, and bike paths.
The idea is to encourage people to leave their cars behind as much as possible, Barnes said.
Because of its central location, 3Roots is perfect for bicycle commuting to nearby employment centers, Barnes said.
Surprises

Murals by San Diego artist Matthew Cavanagh will be scattered throughout the property.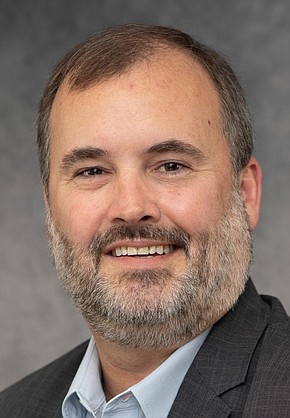 "They're supposed to be positioned to create special surprises where people may or may not have expected them," Barnes said, to "add a little wonder for people."
The development will have 10 separate neighborhoods, Barnes said.
"Seven of them we've started construction on," Barnes said. He said the first of the homes should be ready for buyers to move in by November or December.
"It's a job center for construction right now," Barnes said, with 100 or more people working on site daily.
The first homes to go on the market will be in what's been designated as the Paseo District and the Canopy District. The Paseo District will consist of three neighborhoods by Shea Homes, one by Lennar and one by California West Communities.
The Canopy District will have two neighborhoods by each of the builders.
Collaboration in Design

"Every neighborhood at 3Roots will connect to the others and offer residences (with) an array of inspired designs," said Ryan Green, San Diego division president of Lennar.
"This includes modern architecture that combines contemporary materials in unique and natural ways, open floor plans that encourage family togetherness and indoor/outdoor spaces that bring nature closer," Green said.
Architects on the project included Mike Woodley of Colorado, Stark Architecture + Planning based in Little Italy, and Bassenian Iagoni Architects of Newport Beach.
"To get the three of them working collaboratively together was really a creative experience to watch and see what they were doing," Barnes said.
Product lines will include attached and single-family homes, Barnes said, ranging from roughly 1,300 square feet to 3,000 square feet and priced from the high $600,000s to more than $1.3 million.
"It's a very broad product array," Barnes said. "It should offer lifestyle choices for all segments of the San Diego home-buying public."
So far, about 14,000 people have expressed an interest in 3Roots, Barnes said.
All of the homes will have solar and advanced air filtration and monitoring technology and water purification systems.
Barnes said he hopes 3Roots serves a template for how to address the housing needs for the region.
"Ten years from now, people are going to drive through this community and say, 'those guys had foresight. This is a great place for people of San Diego to live," Barnes said.