BLOOMA HAS MAJOR CUSTOMERS USING ITS PLATFORM
Fintech Startup Raises $15 Million
Monday, June 21, 2021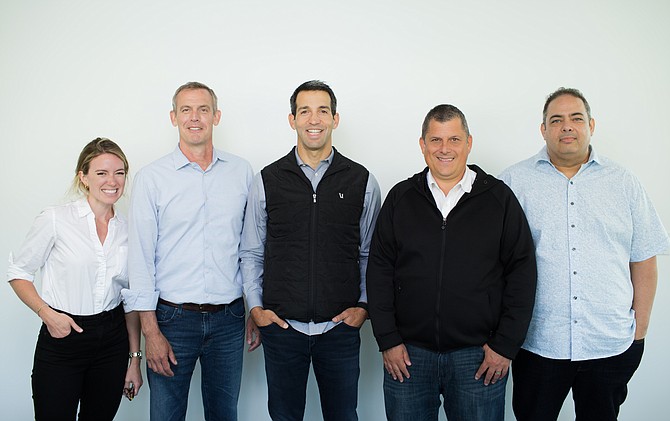 San Diego-based 
Blooma
, a fintech startup which makes software to streamline underwriting for commercial real estate loans, has raised $15 million in a Series A round of venture capital funding.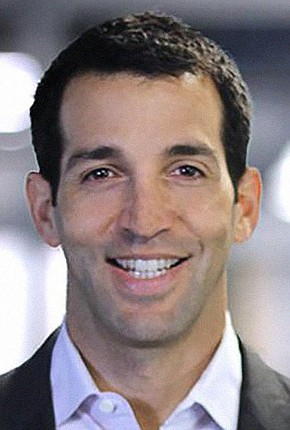 Canapi Ventures led the Series A, with participation from existing investor Nyca Partners. Additional investors in the startup include Floodgate,  Abstract Ventures, Crescent Ridge Partners and Serra Ventures.The investment will be used to hire additional staffers and building out the suite of tools, Blooma's chief executive and co-founder, Shayne Skaff.

The Idea
Founded in 2018, by Shayne Skaff and Michael Persall, the duo launched the company with the idea to leverage software to automate origination processes for commercial loans.
 "When we founded Blooma, we brought together some of the most talented technologists and lenders in the industry to create a solution that doesn't just automate the lending process but makes it smarter and more enjoyable," said Skaff. "Blooma is a tool initially built for CRE lenders by CRE lenders — that's part of our secret sauce."


In particular, the Sorrento Valley-based company helps banks and non-banks originate real estate loans faster through its AI-powered technology. Its software platform saves banks time and increases productivity in real estate deals.


In addition, Blooma can monitor and audit loans as well as perform stress testing and borrower analysis. It can also collect and analyze all the data for commercial real estate loans in a few clicks instead of a few weeks.


"Our technology automates metrics like sales and valuations for underwriters and analysts," said Skaff, adding that today many lenders still use Microsoft Excel to compute these metrics, which is often time consuming and more expensive for the lender. "Our value proposition is one of efficiency and increased production," he said.

Major Customers
In the last year, Blooma's platform has analyzed over $12 billion in deals. Notable customers include C3 Bank, CB Richard Ellis, Bank of Southern California, and CBRE.


"Since our launch, we have expanded our customer base to include brokers and asset managers as well. Now, with Canapi, we've found a partner who can help us make a real impact in an industry in desperate need of our solution," said Skaff.
In conjunction with the funding round, Walker Forehand, partner at Canapi Ventures, will join Blooma's board of directors.


"Blooma is a force multiplier for commercial real estate lenders, many of whom are constrained not by deal flow but by their inability to efficiently evaluate new opportunities and monitor existing portfolios," said Forehand. "During diligence, we found that many of our limited partners have been feeling this pain acutely, and we were extremely encouraged by the consistent positive reactions our banks have had to Blooma's platform."

Staying in San Diego
Prior to Blooma, Skaff was a local tech investor and founder of startup incubator The Sandbox. He was also the co-founder and president of Carlsbad-based MaintenanceNet, a provider of web software that generates new sales leads by analyzing a company's service contracts. It was sold in 2015 to networking giant Cisco Systems for $139 million.


Persall is the founder and chairman of Encinitas-based lender ABP Capital. He currently serves as a Blooma's board member.


In the future, the company could expand to residential real estate lending and loan syndication. The startup employs roughly 20 people and plans to significantly grow its headcount over the next 12 months.


"San Diego is phenomenal and is getting better every year. We're not leaving any time soon," said Skaff.