MANUFACTURING: REVENUE SURPASSES $1B
Banner Year for Bumble Bee
Sunday, June 20, 2021
In spite of the pandemic - or possibly as a result of - 
Bumble Bee Foods, LLC
, had a banner year last year, according to the company.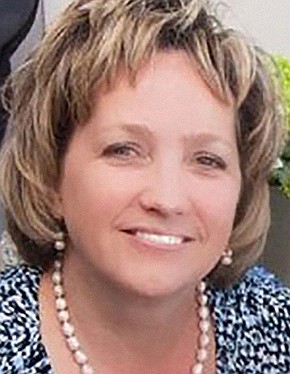 In 2020, the East Village-based canned seafood and chicken manufacturer surpassed $1 billion in revenue, according to Leslie Hushka, the company's new SVP of global corporate social responsibility. It also saw a spike in its direct-to-restaurant sales, she said, to which it sells fresh tuna steaks, among other seafood products.
"Generally, yes, 2020 was a banner year for the company and for the shelf stable seafood industry due to the pandemic," said Hushka, who started with the company in February. "A lot of folks were looking for new protein options and how to incorporate healthier foods into their lifestyles. We also do sell to the restaurant industry and we saw a spike in the amount of seafood we sell into restaurants as well. Our tuna in particular sold to many high-end restaurants. We also sell some of those products in grocery stores − you can go to local stores and buy our tuna steaks in the freezer section. We saw an increase on that side as well."
$40 Million Commitment

Founded in 1889 and with 115 employees in San Diego, Bumble Bee has made notable advances in other focus areas as well, said Hushka.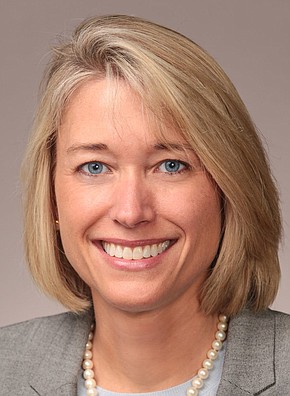 Just last year, the company made a $40 million, five year commitment toward efforts to protect the health of the world's oceans. Through the program, it hoped to ensure abundance of tuna stocks, reduce the impact of fishing on other species and work to remove plastics and other waste from the ocean.
A year into the initiative, Bumble Bee Foods announced it had made significant progress in terms of sustainability and social responsibility, she said.
"The program was launched last year and the goal is that by 2025, we want to significantly improve in the following three areas: fish, ocean and people. We have the framework in those areas we want to focus on but we still have so many programs and partnerships that need to be established," she said. "In the report, we have announced new partnerships. One is with Sea Trees. That is a project off the coast of Indonesia where we will be replanting some mangrove trees in the kelp forest. This can help sustain fish and other wildlife. We picked that location because we do some fishing in that area. We also launched a partnership with the Oyster Recovery Partnership through which we are looking at restoring the oyster beds in Chesapeake Bay."
Seafood Future Platform

To showcase its advancements, the company recently released its "2021 Seafood Future Report". In it, it shares what it has achieved the past year in terms of ecological strategies. This includes the announcement of new alliances in the ocean regeneration area, among other advances and future goals, explained Hushka.
So far, a number of its fisheries have reached certifications from the Marine Stewardship Council, she added, including wild salmon and quahog clams. An MSC certification is a way of showing that a fishery meets international best practice for sustainable fishing.
Jan Tharp, president and CEO of The Bumble Bee Seafood Company, is excited about all the company has been able to accomplish the last year.
But, there is still work to do, she said.
Safe Labor Practices

"We debuted our Seafood Future platform last June and the events of this past year have reinforced that we live in a world where we are inextricably linked both to each other and the planet," she said. "I'm extremely proud of the progress we've made, yet we know there is more to be done in tackling the challenges of sustainable fishing, safe and fair labor practices and improving the health of our oceans."