Office Buildings Refinanced
Friday, June 18, 2021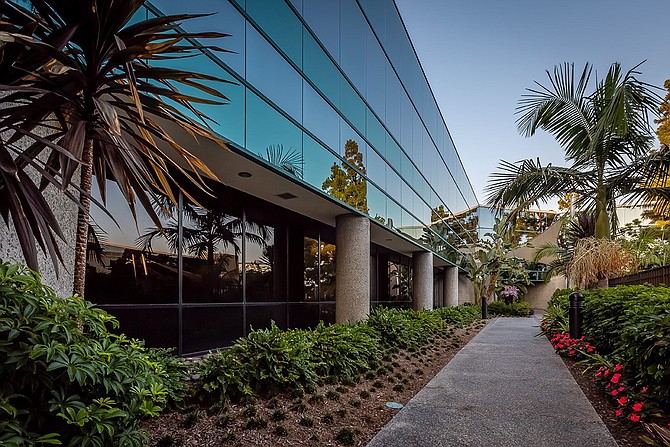 A portfolio of seven San Diego County office buildings owned by Brookfield Financial Partners was refinanced with a $91 million loan arranged by CBRE.
The lender was Värde Partners based in Minnesota.
The CBRE Capital Markets team of Amy Julian, Christian Lee, and Jose Lobon of CBRE worked on the refinancing.
The projects refinanced were the Campus, 5962, 5964, and 5966 La Place Court, Carlsbad; Civic View, 300 Rancheros Drive, San Marcos; and Ventana, 2173, 2175, and 2177 Salk Avenue Carlsbad.