Westcore Acquires Two Warehouses
Wednesday, June 16, 2021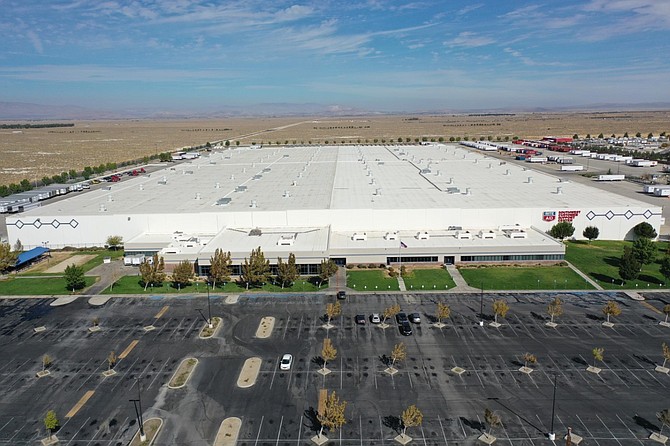 Westcore, an investment firm based in La Jolla, has acquired two distribution warehouses for a combined price of $108 million.
The firm bought a warehouse in Lancaster at 2801 West Ave. and a warehouse in Woodland at 1755 East Beamer St.
The seller was Kimco Realty Corp. based in New York.
Combined, the warehouses have 1.4 million square feet of space. Both are leased for 20 years by Rite Aid.
The Lancaster warehouse is 926,860 square feet and the Woodland warehouse is 508,000 square feet.
Darla Longo, Barbara Emmons, and Rebecca Perlmutter of CBRE represented the seller, while Westcore represented itself.
"Increased tenant demand and lack of industrial supply in the Greater Los Angeles and Inland Empire regions has accelerated industrial warehouse needs in emerging markets such as Lancaster," says Westcore Managing Director Hack Adams.