FINANCE: FIRM CLOSES $49M DEAL; SURPASSES $100M IN REVENUES
Mitek Systems Makes Acquisition, Sees Record Profits
Tuesday, June 15, 2021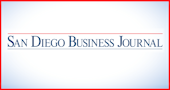 Mitek Systems
, which makes software geared to mobile image capture and identity verification, has acquired startup ID R&D in a $49 million deal.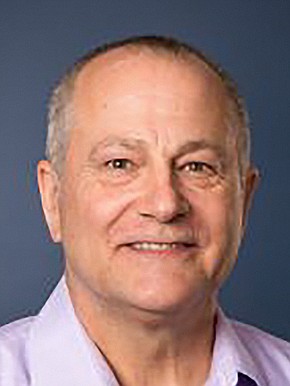 The acquisition of New York-based ID R&D gives Mitek face- and voice-based identification capabilities to integrate into its Mobile Verify, Mobile Deposit and other apps.
"Today's consumers are transacting in a digital-first world, and they expect to trust technology to keep them safe against burgeoning threats. Identity verification has never been more relevant," said Max Carnecchia, CEO Mitek Systems. "Rapid advances in artificial intelligence are enabling novel forms of fraud, which means technologies like those pioneered by ID R&D are critical in this fight."
The Deal

ID R&D's technology helps Mitek determine "liveness" in selfie photos submitted as part of the Mobile Verify process — pinpointing whether a submitted selfie is real or a photo-of-a-photo from a fraudster.
It will continue to operate under its own brand, as well as building its technology into Mitek's solutions. Its shareholders will be entitled to up to $49 million in Mitek stock and cash as consideration. The 50-employee company will become a wholly owned subsidiary of Mitek.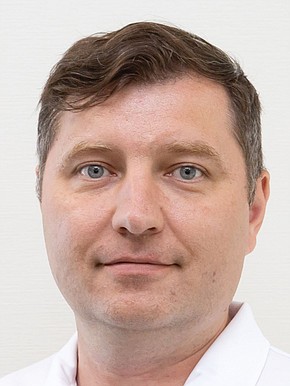 "Consumers want an easy, frictionless experience. We are proud to join Mitek to scale our leading voice biometrics, facial liveness and deepfake detection technologies," said Alexey Khitrov, CEO of ID R&D. "This move accelerates our vision to be the industry's center of excellence to fight fraud more seamlessly without inconveniencing customers."
Helping Over 7,500 Banks

Founded in 1986, Mitek made its name with its mobile banking technology, including remote check deposit.
Focused on preventing identity fraud online, its legacy business is powering mobile check deposits for banks. In particular, it makes software geared to mobile image capture and identity verification.
The company has more than 7,500 U.S. banks and credit unions as customers, including over 90 of the top 100 banks. Mitek's customers for digital identity include fast-growing platforms like Airbnb, Instacart, and DocuSign.
Mitek's other solution, Mobile Verify, can be integrated into mobile apps, websites, and desktop applications. It helps people open new accounts or apply for loans via their smartphones — in part by matching a picture on an official ID with a submitted selfie, among other methods.
It also helps financial services firms comply with anti-money laundering and "Know Your Customer" regulatory requirements.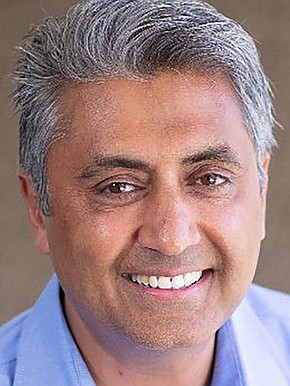 Record Revenues

The acquisition comes after a record-setting financial year for Mitek Systems, according to the fintech firm. In the fiscal year that ended last September, Mitek said its annual revenue had increased 20% to a record $101.3 million (from $84.59 million in fiscal 2019).
Sanjay Gupta, Mitek's vice president of product and corporate development said the increase is largely fueled by an increase in demand for both mobile deposit and identity verification capabilities, as more people and businesses transact online.
The company anticipates another consecutive year of revenue growth, Gupta said. For fiscal 2021, the company's guidance estimates its revenue will come in around $120 million.
"This acquisition is just one piece of the puzzle to the strategy," he said. "Going forward, we will continue to explore partnerships and acquisitions that will provide biometrics types of solutions. We're also excited to look into behavioral biometrics types of solutions as well."
Mitek Systems is based with its headquarters in Downtown San Diego 170 local staffers. In total, it employs roughly 400 staffers with additional offices in New York and Europe.
The company's stock (Nasdaq: MITK) trades up at $17.13. It was the highest MITK shares have been priced since its founding.