Encinitas Commercial Complex Sold
Tuesday, June 15, 2021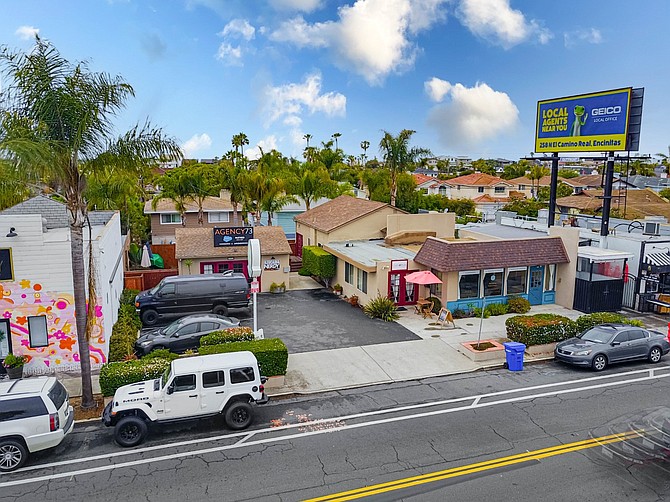 An Encinitas complex that includes retail and office space has been sold for nearly $2.2 million.
The property at 244-246 N. Coast Highway 101 was sold by RGS Commercial, LLC.
The buyer was not disclosed.
The property consists of two buildings totaling 1,932 square feet on a 5,709 square-foot lot.
Angelo La Bruna, a senior investment associate of Apartment Realty Group, represented the buyer and the seller.