ETHICAL LINE TO BE AVAILABLE NATIONWIDE THIS SUMMER
Dr. Bronner's Makes Dark Chocolate Bars
Monday, June 14, 2021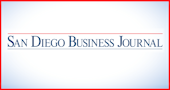 Dr. Bronner's
, the Vista-based natural soap maker, is trying its hand at sweet confections.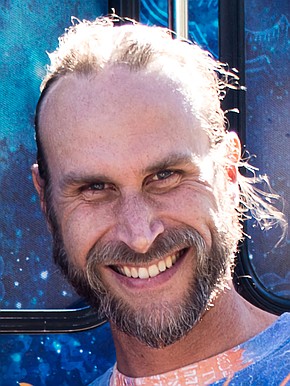 Founded in 1948 and with nearly $129 million in revenue in 2019, the family-owned company is launching a line of ethically-sourced dark chocolate bars. Based in 70% dark chocolate from cocoa beans grown using regenerative organic practices and sweetened with lower-glycemic coconut sugar,
Dr. Bronner's Magic All-One Chocolate
will come in six organic, fair trade and vegan options.
Available nationwide this summer, flavors include: roasted whole hazelnut, crunchy hazelnut butter, salted whole almonds, salted almond butter, salted dark chocolate and smooth coconut praline.
Dynamic Agroforestry

Dr. Bronner's new Magic All-One Chocolate is a direct result of the company's effort to help improve the health and productivity of existing plant and cocoa trees in eastern Ghana through a process called dynamic agroforestry. Dynamic agroforestry is a farming practice based on the integration of complementary trees and other crops that creates "biodiversity, improves yields and income streams and avoids the use of toxic chemicals by replicating the way plant species naturally support each other in a healthy tropical forest," according to the company.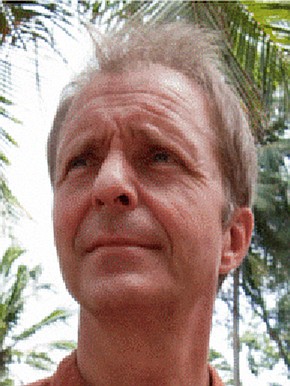 "When we learned that many of the 800 farmers who supply our regenerative organic certified serendipalm project in Ghana also grew cocoa, it was a perfect opportunity to grow our partnership with fair trade farmers by developing these cocoa beans and other ingredients - all sourced to the highest standard possible - into rich, delicious dark chocolate that elevates soil and community health, as well as quality of life for everyone in the supply chain," said David Bronner, cosmic engagement officer of Dr. Bronner's.Added Gero Leson, vice president of special operations of Dr. Bronner's: "The true cost of chocolate production has been externalized and paid by cocoa-producing communities in the service of profit for a few at the expense of many - leading to wide-spread ecological destruction, climate instability, poverty, worker exploitation, child labor and even slavery. We want to model a move away from extractive capitalism to a truly constructive model."