ANNUAL FIREWORKS SHOW GENERATES $10.1M IN INCREMENTAL BUSINESS
Big Bay Boom Returning July 4
Thursday, June 10, 2021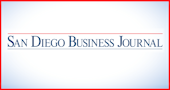 After a hiatus last year due to COVID-19, the 
Port of San Diego
's Big Bay Boom fireworks show will mark its return to the San Diego waterfront this year.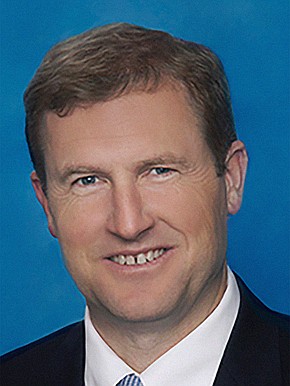 The 20-minute-long event will take place at 9 p.m. on Sunday, July 4, over San Diego Bay, with fireworks discharged from four barges. The strategic locations will be off the shorelines of Shelter Island, Harbor Island, North Embarcadero and South Embarcadero.
An economic impact study conducted by Point Loma Nazarene University and the Fermanian Business & Economic Institute found that the Big Bay Boom generated $10.1 million in incremental sales for local businesses in 2018 and hosts a live audience of over 500,000 yearly pre-COVID.
Major Economic Impact

"We are excited for the return of the Big Bay Boom," said Michael Zucchet, chairman of the board of Port Commissioners. "Not only is this event incredible to see and to celebrate our nation's independence, it has a major economic impact on the Port and the region, and that will be especially important this year as we emerge from a very tough period."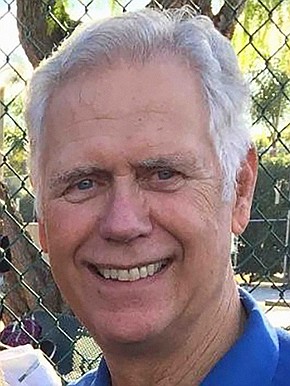 Added Sandy Purdon, executive producer of the event: "The Big Bay Boom this year will be our 20th and we hope it welcomes everyone back from a year under COVID.
The Big Bay Boom has been recognized as the largest fireworks show in Southern California, according to the Port of San Diego. MSN rated it one of the "most spectacular fireworks shows in America" in 2019, stated the organization.
Last year, due to the show's cancellation, a compilation of the best moments of past Big Bay Boom events was televised on Fox 5 San Diego.
Telecast Live
This year, the Big Bay Boom can be viewed from Shelter Island, Harbor Island, Spanish Landing, North Embarcadero, South Embarcadero, Cesar E. Chavez Park and Coronado Tidelands Park.
The Port of San Diego is the title sponsor of the fireworks show. It will be telecast live on Fox 5 San Diego.