Citadel Defense Secures New Headquarters
Wednesday, June 9, 2021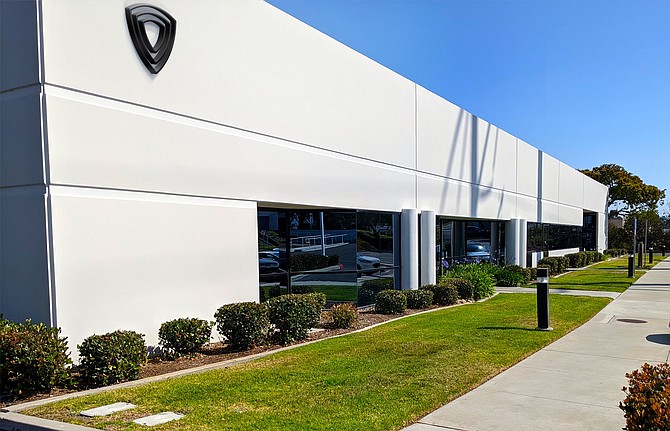 Citadel Defense, a counter-drone technology company, has secured a new headquarters in San Diego.
The new space will include a customer training center, increased production capacity, a UAS development garage, unmanned integrated solutions floor, and AI-Center of Excellence.
Citadel's footprint in San Diego will double over the next twelve months to 60,000 square feet of office and production space.
"To support an increasing number of government contract awards, Citadel is moving to our high-tech Innovation Center in Mission Valley in August after the build-out is completed," said Christopher Williams, CEO of Citadel Defense.
Scheduled to be completed in August, the expansion will support the exponential growth achieved through contracts received from the U.S. Military and Federal Agencies.
The improved facilities and expanded manufacturing capacity will match Citadel's responsiveness to customer's needs and the rapidly evolving unmanned systems market as military and government customers entrust Citadel Defense as the Prime Contractor for new contracts.
"The combination of successful contract performance, unprecedented customer satisfaction, and trust that servicemen and servicewomen place in our solutions was critical to making this infrastructure investment. Our new Innovation Center helps accelerate innovation, increases production capacity, and supports even greater collaboration with our end users — all of which positively impacts mission outcomes," said Williams.
Founded in 2016, the National City-based company is hiring experts in artificial intelligence, machine learning and software development as well as business development staff.