Otay Mesa Property Sold
Tuesday, June 8, 2021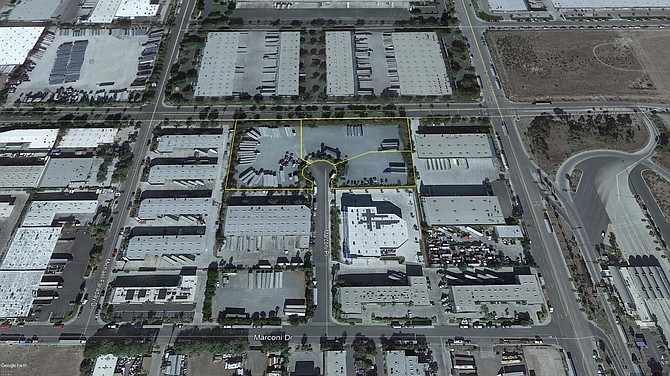 Two Otay Mesa industrial properties have been sold for a combined price of $7 million.
Marconi, LLC sold a 4.6-acre lot at 2312 Marconi Place to an investor who was not disclosed for about $6.2 million.
The property is used as a trucking logistics terminal.
A 0.54-acre lot at Marconi Place and Enrico Fermi Drive was sold for $810,000 by
Amisted Park Development, Inc. to United Family Enterprises, LLC.
Ramin Salehi of CBRE represented the buyers and sellers in the two transactions.
"Otay Mesa's industrial market is experiencing extraordinary growth as large operators enter the market and the supply of developable land continues to shrink,"  Salehi said.