ACCOUNTING: FIRM IS ONE OF 10 LARGEST NATIONALLY
Baker Tilly Taps New Managing Partner
Tuesday, June 8, 2021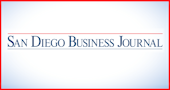 Baker Tilly US
, one of the largest accounting firms in the country with a presence in San Diego, has appointed Thomas Bennett as managing partner for the firm's Orange County and San Diego markets.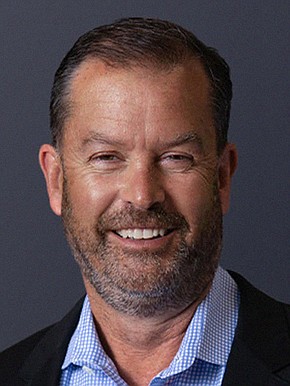 Stepping into the role at the beginning of June, Bennett will be responsible for providing audit and assurance services to middle-market companies serving in the technology, manufacturing and life science industries.
Bennett will also provide leadership, management and strategic direction for the firm including client service delivery, business development, talent recruitment, and retention and profitability.
Leadership Changes

"Having spent my entire career in Southern California, I'm honored to lead our professionals in these markets as we help our clients navigate today's challenges and prepare for what's next," said Bennett. "I have some big shoes to fill."
Prior to Baker Tiller, Bennet worked at accounting and advisory firm Squar Milner LLP for roughly 14 years.
Bennett succeeds Steve Milner and Michael Green who formerly served as managing partners of Orange County and San Diego. Milner was promoted to lead the firm's entire western U.S. market and Green leads the firm's life sciences practice.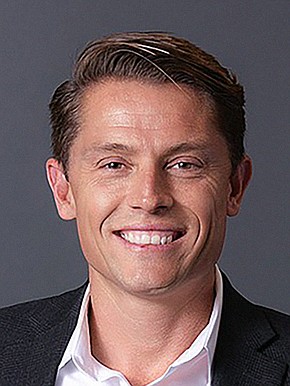 "Thomas's exceptional blend of technical know-how and business development skills make him the right leader at the right time in Orange County and San Diego," said Milner.
Growth During 2020

Baker Tilly provides audit, tax, consulting, wealth management and other services to public and private businesses, and nonprofit organizations, in a variety of industries.
Like many accounting firms, it is offering a full range of services year-round, from compliance work to consulting with their clients on how to take advantage of federal programs like the Paycheck Protection Program and the Employee Retention Credit established by the CARES Act.
Bennett said that the advisory side of the business likely helped drive the revenue growth the firm experienced last year. He also noted the firm experienced zero furloughs throughout the pandemic.
"What drove our success was the incredible resilience of our people, everyone stayed positive and did whatever they could to support our clients," said Bennet. "There was also a lot of merger and acquisitions (M&A) activity as well as changes to laws. During this time, we advise our clients on how they can best maximize resources were available to them."
Mergers and Acquisitions

Baker Tilly has been on an acquisition spree in the past 24 months, expanding into Texas and bolstering its capabilities with several acquisitions in data analytics, municipal advisory, global forensic accounting, valuation and litigation services.
Most recently, Baker Tilly merged with Irvine-based Squar Milner to become one of the 10 largest firms in the country in November last year. Now called Baker Tilly US, it has more than 4,000 employees with annual revenue approaching $1 billion.
Looking ahead, the firm plans to hire additional staffers at its San Diego office as well as Orange County, said Bennet. It also has offices in New York, London, San Francisco, Los Angeles and Chicago.
"We're excited to continue to invest in San Diego and we are absolutely looking to grow our team and expand locally by hiring talented accountants," said Bennett. "Over the next year, we expect double digit growth up to 20% in San Diego alone."