DEVELOPMENT: OCEANSIDE'S EL CORAZON AREA SURGES WITH ACTIVITY
New $40 Million Arena Breaks Ground
Monday, June 7, 2021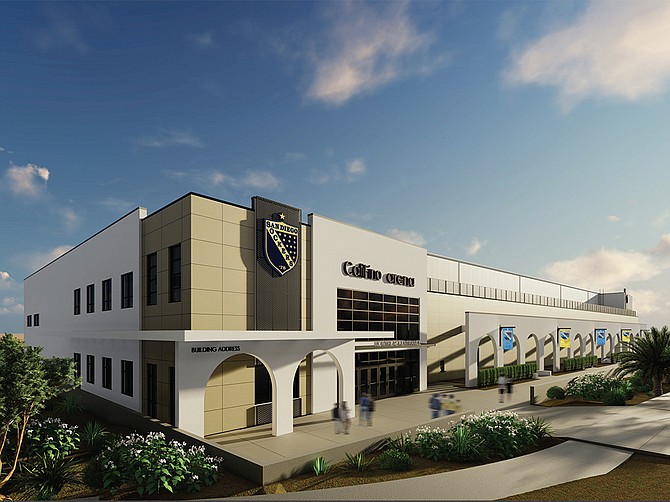 A key piece in the development of the 465-acre El Corazon section of Oceanside will fall into place this month when 
Sudberry Properties
 and the 
San Diego Sockers
 start construction of a $40 million arena that will be the home of the soccer team.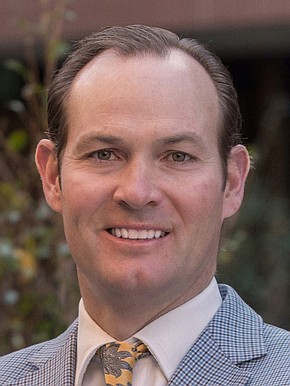 Sudberry Properties will follow the arena construction with a mixed-use project of apartments and commercial space adjacent to the arena along Ranch Del Oro Road at the eastern edge of the former open-pit sand mine that the city acquired in 1994 and named El Corazon – the heart – for its location in the center of the city.
Ever since, the city has been slowly developing El Corazon with Sudberry Properties as the lead developer of commercial sections of the property with a surge of recent activity capped by the start of the arena construction.
The city also recently completed construction of a $20 million aquatics center that includes a competition swimming pool, spectator seating, locker rooms, family changing rooms, a warm-water instructional/therapy pool, a children's splash pad, a shade structure.
A formal opening of the aquatics center is pending.
Lennar also has Ventana, a condominium project in El Corazon that has 70 three-level townhomes ranging from 1,659 square feet to 2.311 square-feet.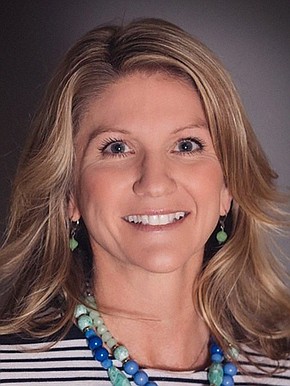 "It's been a long time in the making in terms of the whole vision," said Michelle Geller, Oceanside economic development manager. "It's really gotten a lot of momentum."
Coming Up

The mixed use project planned by Sudberry Properties will include 268 apartments in 22 buildings atop 4,724 square-feet of commercial space.
Construction will begin later this year, said Colton Sudberry, president of Sudberry Properties.
Still on the drawing boards is a 120-room hotel by Sudberry Properties at the corner of Oceanside Boulevard and Ranch Del Oro Road.
Timing on the hotel construction hasn't been set.
"We don't have a plan yet. It will be after the arena and the apartments," Sudberry said.
Sudberry Properties also built SoCal Sports Complex at El Corazon - 22 athletic fields primarily used for outdoor soccer tournaments.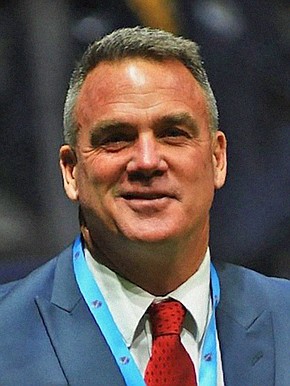 "That's been open now for four years. It's been really successful for the community," Sudberry said.
A Huge Market

Sudberry Properties and the Sockers broke ground for the 171,291 square-foot arena in late May with construction expected to be completed in late 2022.
"It's going to be the first arena that's not part of a university other than what you see in the Sports Arena," Sudberry said. "It will be a huge marketplace for an area like this."
Designed by Icon Architectural Group based in Grand Forks, ND with Watkins Landmark Construction based in Carlsbad as the general contractor, the arena will have 6,367 seats for soccer games and other sports events with room for 7,992 people for concerts and other events.
The arena also will have 10 luxury suites, a 34,340 square-foot outdoor plaza, and a restaurant of about 4,000 square feet, said Sean Bowers, general manager of the Sockers.
An Economic Driver

Bowers said the team would likely play 12 to 15 home games a year in the new arena during regular season play plus exhibition games.
For the rest of the year, the arena would be open to other sports and concerts, and community events such as high school playoffs.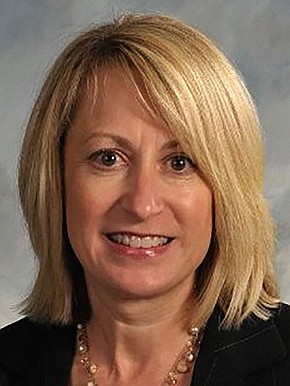 "We're going to be feeding into the community in terms of sporting events that are important to Oceanside, that are important to San Diego, maybe some e-sports where other arenas are really too big for those things," Bowers said. "We're going to be ingrained in the community."
The goal is to have about 160 events per year in the arena, Bowers said.
The arena is seen as an economic driver for Oceanside, much like Petco Park was for East Village in downtown San Diego.
"We've certainly seen with Petco Park as the most salient example of how a sporting facility can literally change an entire area," said Colton Sudberry. "They're hoping for something like that in Oceanside."
Leslee Gaul, president and CEO of Visit Oceanside, said the arena will provide an important boost to Oceanside's tourism market.
"We don't have a convention center so this will be an incredible resource for our industry," Gaul said. "It will be the only venue of this size in North County, helping to provide opportunities to grow (hotel) room nights from the various events, including sporting events, corporate events/trade shows as well as festivals and other types of entertainment."