TECH: CO. HELPS BRANDS MANAGE RISK
CMX Raises $50M Series A
Sunday, June 6, 2021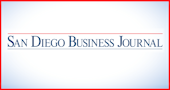 ComplianceMetrix
 (CMX), a San Diego-based enterprise quality management software maker, has raised $50 million in Series A funding.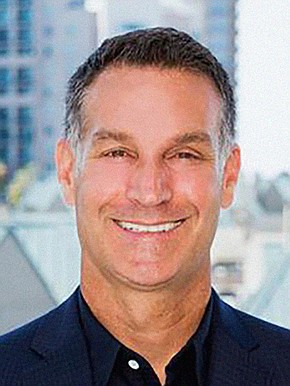 The Series A round was led by Morgan Stanley Expansion Capital. Lincoln Isetta, managing director, and Nick Nocito, vice president at Morgan Stanley Expansion Capital, will join the CMX Board of Directors.

CMX's chief executive and founder Mitch Porche said the funding will enable the company to expand its team and product offerings and execute its vertical market expansion strategy.

"One of the main reasons investors are getting involved is because they've concluded we're solving a massive problem that isn't going away," said Porche. "While there are a number of solutions in the market, many of them tend to be point solutions that solve individual pieces of the problem. What's needed is a single cohesive platform, which is exactly what CMX offers."

Market Leader
Founded in 2010, the software company helps big food brands manage risk, safety and quality compliance for their operations and supply chains.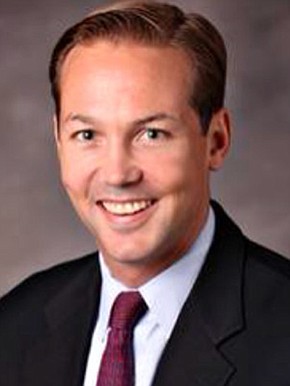 In particular, it provides stakeholders and decision makers the oversight and visibility to manage and ensure quality, consistency, and safety. It also helps companies build and maintain trust with their customers.

Throughout the COVID-19 pandemic, the CMX1 platform has been instrumental in helping companies accelerate digital transformation initiatives, maintain compliance with new operational standards, and ensure the health and safety of their employees and customers.

To date, the company's software, called CMX1, has more than 800,000 users across 120 countries where it is used to achieve and maintain quality and operational excellence.

"We are the only company that has solutions that cover everything from supply chain all the way through to operations, to my understanding" said Porche. "We help companies handle everything from supplier onboarding to product lifecycle management to product testing to product withdrawals and recalls."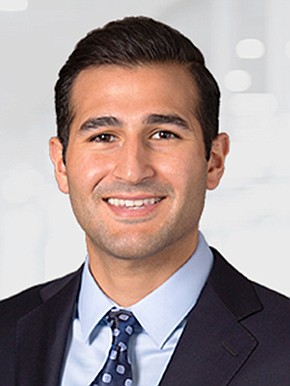 "On the operation side, our platform also handles checklists, self-assessments, and audits, as well as policy management. Given that no other company offers a full comprehensive suite of solutions, it's clear we are the market leader in the space," he said.
Over 40 Leading Brands

Today, more than 40 leading brands use CMX to drive operational performance. Over the last three years CMX's revenue has grown at an 82% rate. Last year it realized a 30% in overall growth rate.

Notable customers include Burger King parent Restaurant Brands International, Sonic parent Inspire Brands, Outback Steakhouse parent Bloomin' Brands, Taco Bell, Raley's Supermarkets, Hasbro and Bureau Veritas, among others.

"CMX has demonstrated impressive growth and capital efficiency since inception, and we are excited to partner with Mitch and his outstanding team to take CMX to the next level," said Lincoln Isetta, managing director of Morgan Stanley Expansion Capital. "CMX, now trusted by over 40 leading brands, is at the forefront of technological leadership in the quality, risk, and safety assurance market."

"We believe CMX is well-positioned to address the increasing demand for these services as well as the accelerated adoption of enterprise cloud solutions," said Nick Nocito, vice president at Morgan Stanley Expansion Capital.

Hiring 20 Staffers
Looking forward, Porche sees opportunities to enter new areas outside of the food industry such as marine and facilities inspections, construction, manufacturing, and transportation, skilled nursing, and home health.

In the future, CMX may see acquisition interest from large technology players in the logistics sector, who aim to become major players in the space. Keeping options open, Porche said there may be an IPO in the company's future.

The privately held company employs 38 with plans to grow its headcount adding up to 20 workers over the next 18 months.

"We have been very privileged to be able to build a tech company out of San Diego and are very fortunate in attracting world class talent," said Porche. "In a post-COVID world, our resource pools are not limited to San Diego as we've figured out how to work remotely and do it effectively. We'll be sourcing talent wherever we can, moving forward."