La Jolla Firm Buys Five-Building Portfolio
Wednesday, June 2, 2021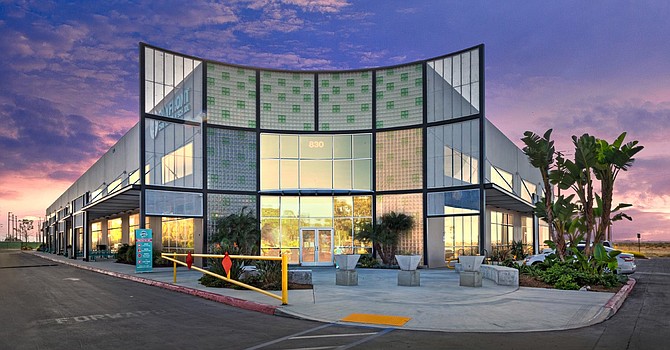 Protea Properties based in La Jolla has acquired five commercial buildings – four in Chula Vista and one in Mission Valley – for a combined price of $47 million.
The Chula Vista property was comprised of a fully-leased, 48,828 square-foot industrial building at 630 Bay Blvd.; a fully-leased 32,601 square-foot building at 660 Bay Blvd.; a fully-leased 99,584 square-foot office/industrial building at 780-784 Bay Blvd., and a 30,046 square-foot building at 830 Bay Blvd. that's leased to a single tenant.
The Mission Valley property was a 20,819 square-foot office building at 5920 Friars Road that is 92% leased to multiple tenants.
The seller was Carleton Management based in Rancho Bernardo.
Carleton Management was represented by Randy LaChance, vice president and partner in the San Diego office of Voit Real Estate Services.
Protea Properties represented itself.