FINANCE: GROUP ATTRACTS MORE THAN $5 MILLION FOR LATEST ANNUAL FUND
TCA Raises Largest Fund Since its Inception
Thursday, July 29, 2021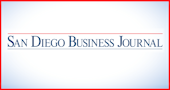 The San Diego chapter of the 
Tech Coast Angels
, the region's largest network of investors in early-stage companies, has raised over $5 million for its annual fund surpassing last year's amount of $4.7 million.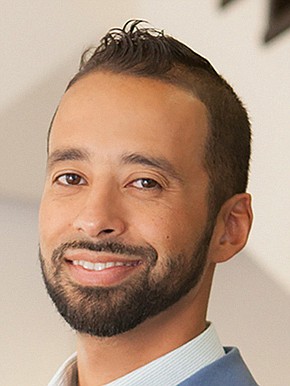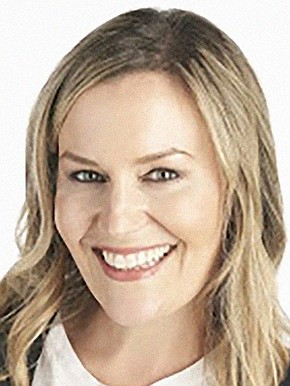 The fund is named ACE (Angel Capital Entrepreneur) Fund 22. This marks the fourth annual fund for the local organization, which has successfully grown from $2.2 million to over $5 million, more than doubling the total capital raised since inception.
The purpose of the annual fund is to provide portfolio diversification for members, and attract the best startups with bigger checks and a clear process. It was launched by Executive Director Ashok Kamal and former TCA-SD President Dean Rosenberg and towards the end of 2018.
Record-Breaking Fund

Ashok Kamal, who served as co-fund manager this year, noted that the group raised more within one week of launching ACE Fund 22 than it raised for the entire ACE Fund 20 which totaled at $3.7 million.
"ACE Fund 22 took less than one month to eclipse the size of ACE Fund 21 and hit $5 million," said Kamal, executive director of Tech Coast Angels San Diego Chapter. "We raised more within 24 hours of launching ACE Fund 22 than we raised for the inaugural ACE Fund 19, which was not chump change, either, considering we created a new angel fund model from scratch."
Unlike the traditional venture capital model, the annual funds are a low-fee opportunity for investors to build a diversified angel portfolio in deals voted on by the entire fund membership, said Kamal.
The SD chapter of Tech Coast Angels is one of five chapters in Southern California; they invest in a range of industries, including software, healthcare, medical device, e-commerce, etc.
Typical investments run in the $100,000 to $1 million range. Tech Coast Angels as a whole invested $19.4 million in 64 deals in 2020; as the largest individual TCA chapter, the local SD organization invested $11 million in 2020.
Fund Moves

Last year, the Business Journal reported on the TCA-SD ACE 21 Fund, which invested $4.7 million over 10 months, distributing capital to 17 companies with nearly 50 percent being San Diego-based.
Recent investments include: Torrey Pines-based DTx Pharma, a biotech company creating novel RNA-based therapeutics and Downtown-based enterprise resource planning startup Meallogix.
Other portfolio companies include GoSite, BlueNalu, Mercato, Crafter, Iridia and Echo Lab (acquired by Cellink for $110 million this year).
New members continue to contribute to the fund, said Kamal, adding that the organization has no anticipation of slowing fund deals anytime soon.
"The record-breaking size of our annual investment fund this year shows that TCA members are committed to startup investing," said Kamal. "Our membership has grown to an all-time record high of 275 members and the organization invested $11 million in 2020 and we're on pace for even more in 2021."
Kamal said the chapter had 275 members as of July 26, and noted increased participation among members, particularly with its new virtual operations amid the coronavirus. The organization usually hosts an annual startup pitch competition at Qualcomm corporate headquarters.
Additional members of the executive board include Caitlin Wege president; Dean Rosenberg vice president of funding; Ashok Kamal executive director; Michael Fuller corporate secretary; Sergio Gurrieri chief financial officer, and Victoria Lakers vice president of external affairs; among others.
Tech Coast Angels San Diego

FOUNDED: 1997
PRESIDENT: Caitlin Wege
BUSINESS: Angel investing group
HEADQUARTERS: San Diego County
MEMBERS: 275
CAPITAL: Over $250 million invested
WEBSITE:
www.tcasandiego.com
NOTABLE: Org. is San Diego's largest network of investors in early-stage companies.
CONTACT: ashok@techcoastangels.com