INNOVATIVE PRODUCT RELEASES TO HELP INCREASE ANNUAL SALES
Sony Electronics Increases Offerings
Thursday, July 29, 2021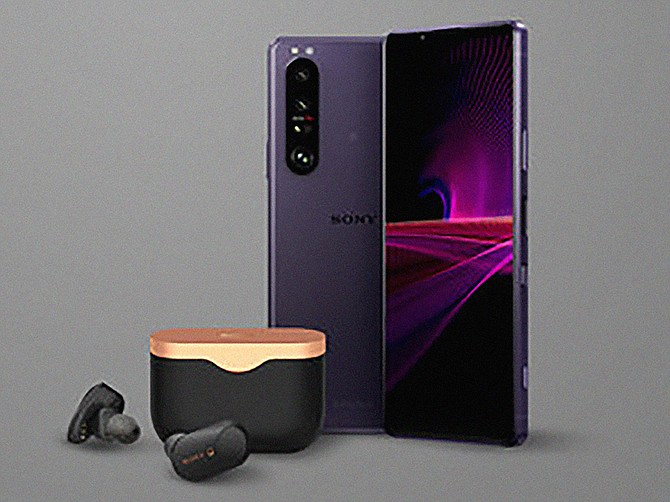 Sony Electronics Inc.
, the San Diego-based audio/video electronics and information technology products manufacturer, continues to increase its product line.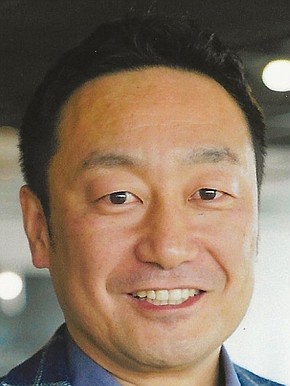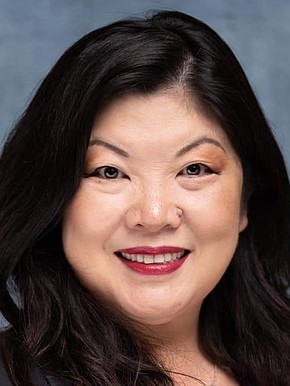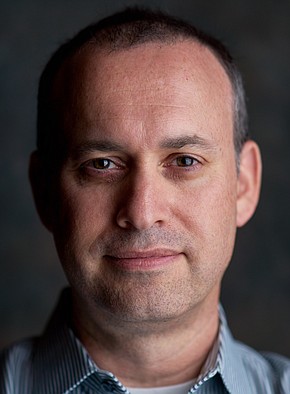 In July, Sony, with a reported revenue of $10.8 billion for fiscal year 2020, has released a handful of new exciting products. It's new flagship smartphone, Xperia 1 III, dropped on July 1. Pre-sales start July 1 and will ship to customers Aug. 19 at a suggested retail price of $1,299.99. On the sixth, it announced the SRS-NB10, a new wireless neckband speaker that rests on the shoulders. And on July 12, the company released the LSPX-S3, a new wireless glass sound speaker.
In June, the WF-1000XM4 headphones were made available on June 8 and on June 10, the Airpeak S1 drone, dubbed the world's smallest drone, was also revealed.
Increase Annual Sales

The innovative product releases will help increase annual sales company-wide; despite disruptions caused by COVID-19, Sony reported a 9% increase in annual sales to $83.3 billion in March 2021.
"The new NB10 is the perfect work-from-home product, offering impressive new features that can power anyone through their workday," said Daisuke Kawaguchi, vice president of Home Entertainment & Sound, Sony Electronics Inc. "With stunning call quality and a comfortable design, customers can keep this on all day long without shutting out the world around them."
Added Yang Cheng, vice president of Imaging Solutions: "Sony is excited to launch our new drone business with the Airpeak S1. Combining an extremely compact size with some of Sony's most advanced imaging, sensing, AI and robotics technologies, the S1 will allow content creators, storytellers and commercial professionals to capture that which they've never been able to capture before."
Leadership Changes

In February, Sony Electronics announced notable changes to its C-suite.
Neal Manowitz, formerly deputy president of Imaging Products and Solutions at Sony Electronics Inc, was named president and chief operating officer for Sony Electronics Inc North America. He replaced retiring Mike Fasulo, who led Sony's Electronics operations in North America for seven years after serving 37 years with the company.
The leadership changes went into effect April 1.
Increase Its Footprint
Sony continues to increase its footprint.
Anyone that will tune in to the Olympic Games in Tokyo, running from July 23 to August 8 and airing on NBC, will essentially be doing so through Sony Electronics products and technology; the Rancho Bernardo company is providing camera and production support for the Games of the XXXII Olympiad.
Sony Electronics Inc.

FOUNDED: 1946
PRESIDENT/COO: Neil Manowitz
HEADQUARTERS: Rancho Bernardo
BUSINESS: Audio and video electronics and information technology company
REVENUE: $10.8 Billion for Fiscal Year 2020
EMPLOYEES: 111,700 fleet wide
WEBSITE:
www.sony.com
NOTABLE: Will provide technology and support for the Tokyo 2021 Olympics
CONTACT: (858) 942-2400