DEMAND FOR LIFE SCIENCE SPACE REACHES RECORD LEVELS
No Room at The Lab
Wednesday, July 28, 2021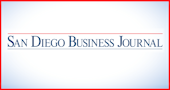 Demand for life science space is reaching record levels as venture capital money pours into the region.
San Diego life science companies attracted more than $4.6 billion in venture capital investment during the 12 month period ending in April, according to the real estate brokerage 
CBRE
.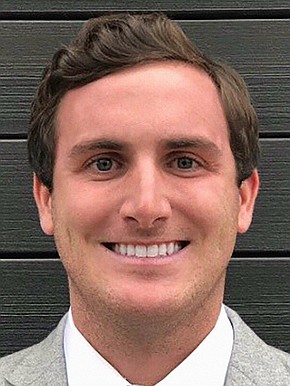 The result is that vacancy rates are rising for life science space and rents are at record levels.
As of July, there was 3.3 million square feet of life science lab and office space under construction, including 1.6 million square feet of space being converted from general office and other uses, according to CBRE.
As of the end of June, CBRE was tracking a demand for 3.8 million square feet of space from life science companies, said Trevor O'Sullivan of CBRE's life sciences office in San Diego.
That's nearly three times the level of demand for the past five years, O'Sullivan said.
No Room

In submarkets such as Torrey Pines, which is the epicenter of San Diego's life science market, the vacancy rate is running at about 1%.
"You're running into issues where there's no place to go," O'Sullivan said.
Five years ago, life science property deals for more than 1,000 square feet were a rarity with about one a year, O'Sullivan said.
So far this year, there have been more than 11.
New construction includes five projects that are going up on speculation with nearly 25% of the space already leased, CBRE reported.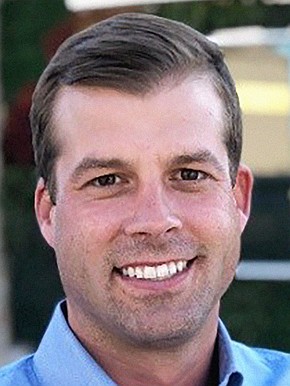 "The record-breaking venture capital funding has helped fuel an all-time high for life science demand while the current available supply stands at an all-time low," said Ryan Egli, senior vice president at CBRE. "This imbalance is fueling new development in the core San Diego submarkets as recently funded tenants are in a race for move-in ready laboratory space to advance their science."
We're Number Three
Cushman & Wakefield, a commercial real estate brokerage, reported that for the five quarters ending with the first quarter of 2021, San Diego, Boston, the San Francisco Bay area, New York City and New Jersey accounted for 74% of the venture capital raised nationally for life science companies.
San Diego continues to be ranked as the nation's third largest life science center, according to Cushman & Wakefield and CBRE, but O'Sullivan of CBRE said the market is maturing.
"It's been kind of the step-brother to San Francisco and has been historically thought of as a little brother market. What we're starting to see is the maturation of San Diego," O'Sullivan said. "The maturation of San Diego has been pretty remarkable. You've seen not only startups prosper in the San Diego life science market and push their products through commercialization and onto the commercial market, you're also seeing the big pharma grow."
It's highly unlikely that San Diego will ever eclipse the Bay Area, O'Sullivan said, but the outlook is for continued growth.