FIRST IN-PERSON EVENT HOSTED AT SOTHEBY'S
Fashion Week S.D. Takes to New York
Tuesday, July 27, 2021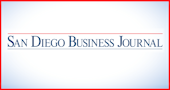 Fashion Week San Diego
 (FWSD) is taking New York.
The organization is marking its return to in-person events with "The Art and Beauty Behind Fashion," to be hosted in New York City on July 24. In partnership with Sotheby's and the Art Renewal Center (ARC), the night will feature garment presentations from each of this year's designers that will be inspired by an art piece from the ARC.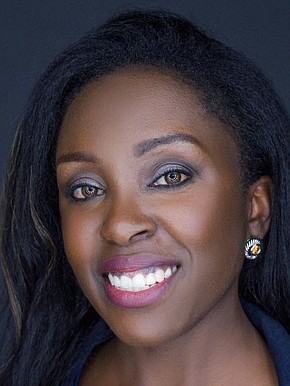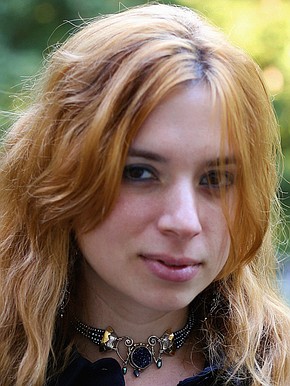 "Last year the FWSD team made fashion week history around the world and will forever have a virtual exhibition on the Sotheby's website with the ARC, which was a major win during the pandemic and an incredible way to shift gears to make impeccable events still happen," said Gwen Bates, director of FWSD. "This year is no different and offers even more of a once-in-a-lifetime opportunity for all of our designers. As the longest and largest standing fashion week on the West Coast, we are truly enthusiastic that this signature event known exclusively to FWSD will see growth experiential in coming years, in addition to inspiring art and fashion enthusiast globally.
Added Kara Lysandra Ross, co-chair and COO of ARC: "So much work goes into creating an exhibition like this, not only on the part of the Art Renewal Center, but the work done by all of the artists who spent months or years creating their masterpieces. To be able to combine a fine art exhibition with a fashion event like this, where an entirely separate group of artists working in a different artform can come together in cooperation, brings the experience to a whole different level. "
Fully Immersive Experience

"The Art and Beauty Behind Fashion" exhibition will feature live models who will display the work of art throughout Sotheby's, creating a fully immersive experience for guests who are in person. Attendees may vote for their top fashion designer through July 31 on FWSD's voting page. The winner of the show will be announced at FWSD's signature runway event this October in San Diego.
For those watching virtually via Youtube and IGTV, 28 works from the ARC exhibition will also be included in an online auction titled "Contemporary Realism: Important 21st Century Works" hosted at
Sotheby's.com
The auction will be open for bidding online from July 16 through July 26.
Fashion Week San Diego

FOUNDED: 2007
FOUNDER/CEO: Allison Andrews
HEADQUARTERS: La Jolla
BUSINESS: Organization that celebrates fashion and beauty
REVENUE: Multi-million-dollar company, growth of 50% in 2020
LOCAL EMPLOYEES: Up to 300 depending on time of the year
WEBSITE: www.fashionweeksd.com
NOTABLE: All nine designers are women this year
CONTACT: info@fashionweeksd.com