STARTUPS: THIRD CONSECUTIVE QUARTER OF RECORD INVESTMENTS
Q2 Venture Funding Tops $2 Billion
Sunday, July 25, 2021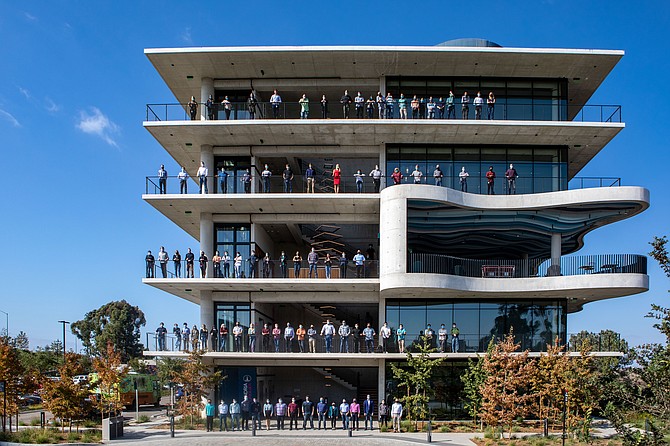 San Diego's venture capital funding in the first half of 2021 shattered records as $2 billion was invested in the second quarter into fast-growing companies.
In total, 82 local startups pulled in $2 billion in venture funding during the second quarter, up from $1.2 billion raised during the same period last year, according to the PitchBook-National Venture Capital Association Venture Monitor report.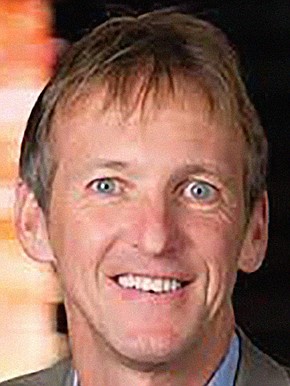 This is the third consecutive quarter where venture capital flowing into the region topped $2 billion.
"It's been a super strong year," said Mike Krenn, president and chief executive of Connect with San Diego Venture Group. "Today we have some really amazing companies, whereas two years ago, we saw a bunch of companies on the verge of being good."
"We're also seeing a breadth between tech and life science companies, with many having great revenues and market-leading positions," he said. "It's really healthy across all industries, which bodes well for the second half of the year."
Top VC Deals

A greater number of those venture-backed companies included biotech, pharmaceutical and genomics companies.
Seven life sciences companies raised $100 million-plus. Notable investments include Element Biosciences, a company developing DNA sequencing technology, which raised $276 million from ten venture capital firms.
Cue Health, an early provider of at-home Covid-19 tests, announced it raised $235 million in private financing in May. La Jolla-based Resilience, a company building a biopharmaceutical manufacturing ecosystem, raised the third largest amount, reeling in $164 million from investors.
Several tech companies also attracted capital from investors this quarter including software firm Classy, which raised $118 million in April after helping nonprofits raise over $3 billion for social causes.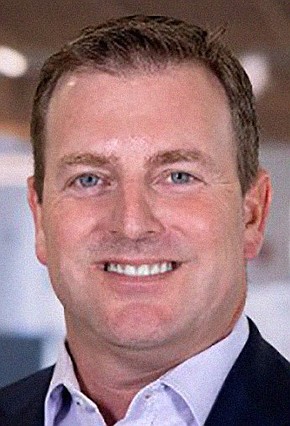 "From the San Diego perspective, we continue to see very strong demand on the healthcare side. Roughly 40% of the deals and 52% of the dollars all went into healthcare," said Tim Holl, partner at Ernst & Young.
"San Diego has had a very robust life science market for a long period of time and we continue to see that from an investment dollar perspective," he said. "Over the last few quarters, we're also seeing more dollars go into the technology market which is fantastic — it creates additional opportunities and jobs in the overall marketplace."
Hot IPO Market

A primary driver for the startup "funding boom" is the hot stock market. Initial public stock offerings (IPOs) are surging, giving venture investors paths to exit at robust valuations.
So far in 2021, 10 San Diego companies have gone public, with at least two more in the pipeline. That is approaching an annual record number of IPOs for the region — with five months to go in 2021.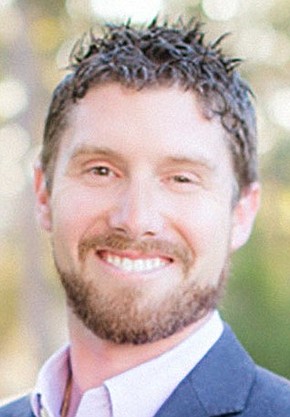 Most of San Diego's new public companies are biotech and life sciences firms, with two technology firms also becoming publicly traded this year.
"The first half of 2021 is off to a hot start in fundings, companies going public, and acquisitions," said Neal Bloom, CEO of Rising Tide Partners and managing partner of Interlock Capital. "While the large biotech rounds are overshadowing the great tech fundings, we did have two tech companies go public, Nuvve and TuSimple, which is more than we've had in most whole years."
"Add to that, medical device, genomics, and diagnostics companies — which are tech in disguise of biotech — you'll see a lot experienced tech talent helping new companies build faster," he said. "Finally, we're moving our flywheel of an ecosystem forward and completing the circle."
Looking Ahead

The region ranked sixth in the U.S. for venture capital raised during the quarter, trailing San Francisco, New York, Boston, San Jose and Los Angeles metro areas, according to the Venture Monitor report.
As we look back at 2021, it's unclear whether this unprecedented pace of dealmaking and dollar commitments will continue in the latter half of this year.
However, Krenn predicts San Diego's profile will improve as more acquisitions take place.
"I think San Diego will continue to improve," said Connect's Krenn, who believes the region can compete with other major tech hubs. "The success of the region can be attributed to a number of things: the money coming into town, good scrappy entrepreneurs, really good talent on both sides (life sciences and tech), and great universities pumping out people left and right — it been really cool to see."