CO. HELPS INVESTORS, LENDERS, INSURERS BETTER ASSESS CLIMATE RISK
FutureProof Raises $3 Million
Sunday, July 25, 2021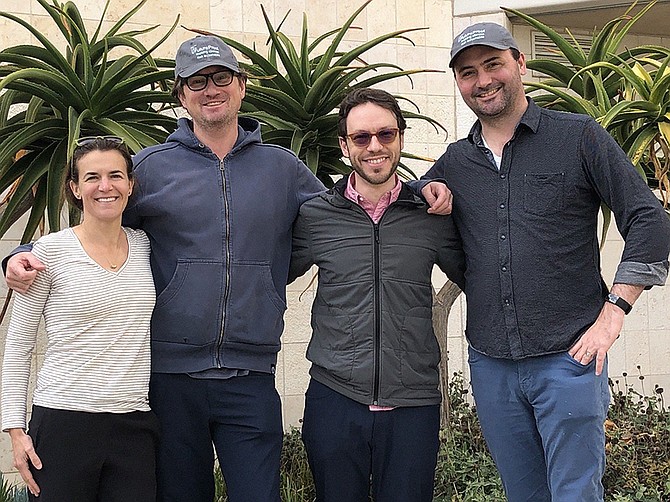 FutureProof
, a San Diego fintech startup focused on the financial risk of climate change, has raised a $3 million round of seed funding.
The financing was led by Innovation Endeavors. Other participating investors include MS&AD Ventures and Blackhorn Ventures. FutureProof's Chief Executive Alisa Valderrama said the money will be used to expand its analytics into new categories.
Founded in 2019, FutureProof was launched by technologists, Ph.D. economists and climate scientists. It works by helping asset managers, banks, and insurance-sector institutions to quantify and manage the financial impacts of climate change.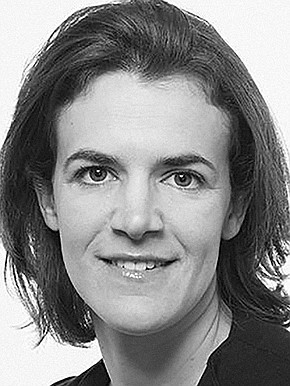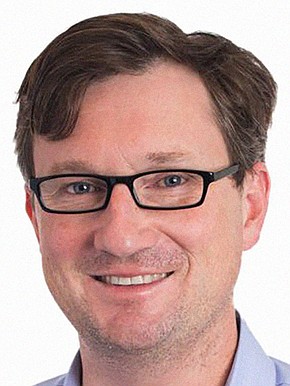 "The climate risk data available to financial institutions today is largely non-financial in nature, which means it cannot be integrated into financial models," said Valderrama, CEO and co-founder of FutureProof. "We give organizations the sophisticated tools they need to manage physical climate change risk in financial terms."
Helping Reduce Climate Risk

FutreProof's technology provides users the ability to look up different properties or buildings and learn their potential climate risk up to the year 2100.
It leverages artificial intelligence (AI) technology to predict potential climate scenarios and multiple risk factors. In addition, FutureProof can be incorporated into pre-existing decision-making software insurance companies and banks are already using.
"FutureProof is the first climate risk analytics firm using artificial intelligence to project climate-linked financial losses, in dollars-and-cents terms, based on the specific characteristics of each asset," she said. "FutureProof enables financial institutions to quantify the dollar value of current and future climate-linked financial losses to physical structures, bonds, and over 50,000 public and private companies."
Improving Climate Resiliency

To date, the company has inked partnerships with Tishman Speyer and Equilibrium Capital, among others. Such customers are incorporating the company's asset-specific projections in their financial models, said Valderrama.
The company is also making its analytics available for free to financial regulators. The goal is to help regulators will make more effective, better-informed policies if they have access to more information about the financial implications of climate shifts.
"With FutureProof's tools, the financial system can properly price physical climate risk and surface opportunities to improve climate resiliency," said Ashby Monk, a co-founder of FutureProof and director of the Global Projects Center at Stanford University.
Other companies in the climate-related sector include San Francisco-based Archipelago, which helps lower risk in owning commercial property and London-based Cervest, which helps companies identify potential climate risk using AI. FutureProof operates as a subscription service and is delivered through a web app or software plug-ins.
The Team

Prior to FutureProof, Valderrama spent eight years as the water infrastructure finance expert at the Natural Resources Defense Council and completed a two-year fellowship at the World Bank.
A San Diego native, she also served as an adviser at the Scripps Institution of Oceanography's Western Weather and Water Extremes project and was a visiting scholar at Stanford University's Global Projects Center.
Monk is the executive director of the Stanford Global Projects Center. He is also the co-founder and board member of Long Game Savings. Other Co-Founders include Alex Gelber, who previously served as the chief economist at the US Department of the Treasury and Mark Allen, who was the director of business analytics and data science at Chegg. An early-stage startup, it employs nine staffers.
Sam Smith-Eppsteiner, partner at Innovation Endeavors, said FutureProof stood out because of its focus on financials and forward-looking projections, adding that the company is solving an important issue in the climate risk sector.
"Climate risk and resilience are urgent global issues, and FutureProof's analytics are game-changers," said Smith-Eppsteiner. "What excites us about FutureProof is their laser focus on translating climate risk into usable, financial projections. The entire financial industry has been waiting for a tool like this."
FutureProof

FOUNDED: 2019
CEO: Alisa Valderrama
BUSINESS: Startup focused on the financial risk of climate change.
HEADQUARTERS: San Diego
EMPLOYEES: 9
FUNDING: $3 million
WEBSITE:
www.futureprooftech.io
NOTABLE: Co. has partnerships with Tishman Speyer and Equilibrium Capital.
CONTACT: info@ futurerpoof.am